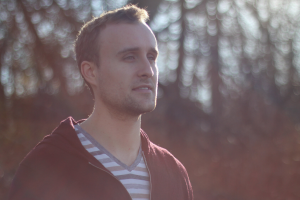 Listen on: Apple PodcastsSpotifyGoogle PodcastsStitcher Summary A lot of the topics I cover on The Dad Train relate to self-improvement. And there's a reason for this – if we can improve ourselves as men, then we can also be better partners and parents. One important aspect of self-improvement is that we continue to challenge ourselves […]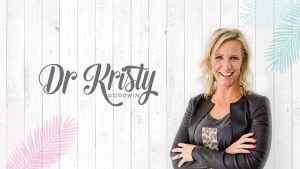 Listen on Apple Podcasts Spotify Google Podcasts Stitcher Whatever age your children are, one of the biggest challenges parents face is managing screen time and technology use in their families. This can sometimes be a controversial topic. There's a lot of techno-shaming and judgement about how different parents manage this issue. As always, it can […]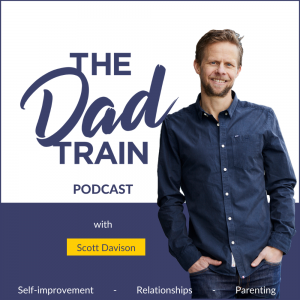 Subscribe on: Apple Podcasts Spotify Google Podcasts Stitcher Welcome to The Dad Train Podcast. I'm Scott Davison and as you probably guessed, I'm a dad. Being a dad is an amazing experience, but it can also be challenging. Even a little overwhelming at times. And like all dads, I'm imperfect. I mess up, I make […]
What's the show about?
The Dad Train Podcast is a weekly interview-based podcast for dads. We explore ideas and strategies on how to be a better man, a better partner and a better dad.
Your host Scott Davison interviews experts on a wide range of topics covering self-improvement, relationships and parenting.