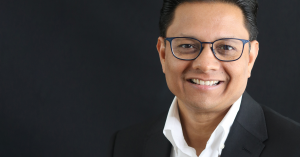 Episode 28 Listen on Apple PodcastsSpotifyGoogle PodcastsStitcher Kamal Sarma spent seven years training as a monk in India, before returning to Australia to embark on a successful corporate career. He has held executive positions at companies including McKinsey and AMP, as well as founding two venture capitalist businesses in the IT and biotech industries. As […]
What's the show about?
The Dad Train Podcast is a weekly interview-based podcast for dads. We explore ideas and strategies on how to be a better man, a better partner and a better dad.
Your host Scott Davison interviews experts on a wide range of topics covering self-improvement, relationships and parenting.