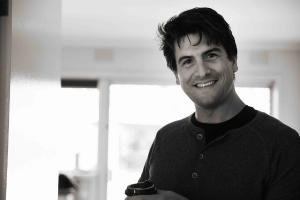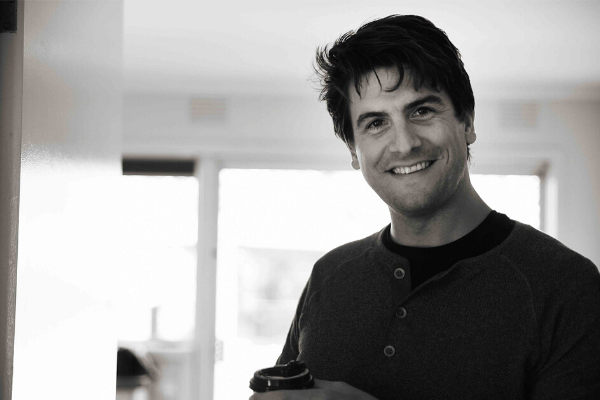 Episode 16 (part one) Episode 17 (part two) – coming soon! Listen on Apple PodcastsSpotifyGoogle PodcastsStitcher Building your resilience can help you adapt and recover when faced with challenges, stress and adversity. It's an important skill to have and fortunately, it is something that can be proactively developed. Hadleigh Fischer is the founder of Resilience […]
What's the show about?
The Dad Train Podcast explores ideas and strategies on how to be a better man, a better partner and a better dad. Each week, I interview experts on a wide range of topics covering self-improvement, relationships and parenting.