Episode 27
Listen on
Today's kids have more stuff, are faced with more choices and have less spare time than any previous generation. For many kids (and parents) it can all feel a bit overwhelming.
Meanwhile, we have record rates of ADHD, ODD and various other behavioural disorders.
Kim John Payne from Simplicity Parenting believes that many of these behavioural issues are caused by our hectic lifestyles, which are causing children to feel stressed and anxious.
He has been working for over 30 years as a family counsellor helping families simplify their lives to give their kids back the gift of childhood.
In this interview, Kim explains the philosophy and research behind the Simplicity Parenting movement and provides practical ideas on how to simplify your life for the benefit of your kids.
What you'll learn
Kim's background working with troubled teens
How he noticed similarities between PTSD symptoms of war veterans and behavioural issues in kids
The common issues faced by kids all across the world
Disorders he has treated including ADHD, ODD, OCD
How to simplify your lifestyle to help your kids, including

Decluttering – fewer toys, books and clothes
Creating rhythm and predictability
Filtering out adult information
Reducing Screen time

Why Steve Jobs didn't let his kids use devices at home
Why marketers refer to parents as 'Purchasing Friction'
About Kim John Payne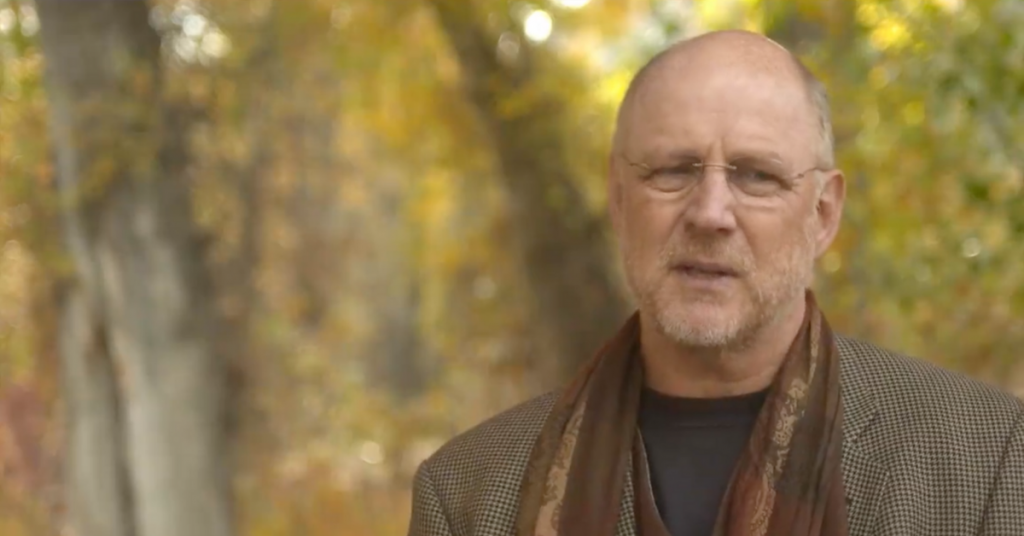 Kim John Payne M.ED, has over thirty years experience as a school counsellor, adult educator, consultant, researcher, educator and a private family counsellor.
He's published 5 books, including the number one bestseller – "Simplicity Parenting – Using the Extraordinary Power of Less to Raise Calmer, Happier and More Secure Kids."
Kim regularly gives key-note addresses at international conferences for educators, parents, and therapists and runs workshops and training around the world. In each role, he has been helping children, adolescents and families explore issues such as social difficulties with siblings and classmates, attention and behavioural issues at home and school, emotional issues such as defiance, aggression, addiction and self-esteem and the vital role living a balanced simple life brings.
Kim is the founder of SimplictyParenting.com and the Simplicity Parenting movement which is a worldwide community of parents, educators and coaches helping families simplify their lives and give their kids back the gift of childhood.
Quotes by Kim John Payne
"Mums and Dads are feeling like they are running to stand still, that it's all getting too much"

"Every kid has their quirk and that makes them lovable. But if you add cumulative stress to that quirk, the behaviour becomes problematic and that quirk becomes a disorder"

"When we simplify for our kids and give them back a childhood they get back to being their quirky selves again and it's not so problematic anymore."

"The average kid these days has about 150 toys"

"When you get rhythm in a house, it's almost like you've got another parent."

"It's like the lizard brain wears a crown and becomes the boss"

"Before we tell our kids anything, I always ask myself four questions: Is it true? Is it kind? Is it necessary? Will it help them feel secure?"

"We have a new name – marketers now refer to us parents as 'Purchasing Friction"

"Their single aim is to get us out of the way so they can sell kids stuff they don't need. And by far their primary vehicle is screens."