Episode 29
Listen on
Helicopter parents hover above their children, trying to protect them from getting hurt.
And according to today's guest, it's a worldwide trend that is contributing to increased anxiety amongst children.
Lenore Skenazy, President of LetGrow.org, believes kids are more capable than we think. If we step back and give them more freedom, they will step up and work things out for themselves.
In this interview, Lenore explains the cultural pressures that are causing helicopter parenting and provides some amusing examples of extreme helicopter parents she has encountered.
Whilst there's a fun element to this interview, it highlights an important issue.
In order to develop resilient children, we need to give them space to be children and stop over-protecting them. And dads have an important role to play in this process.
What you'll learn
About Lenore Skenazy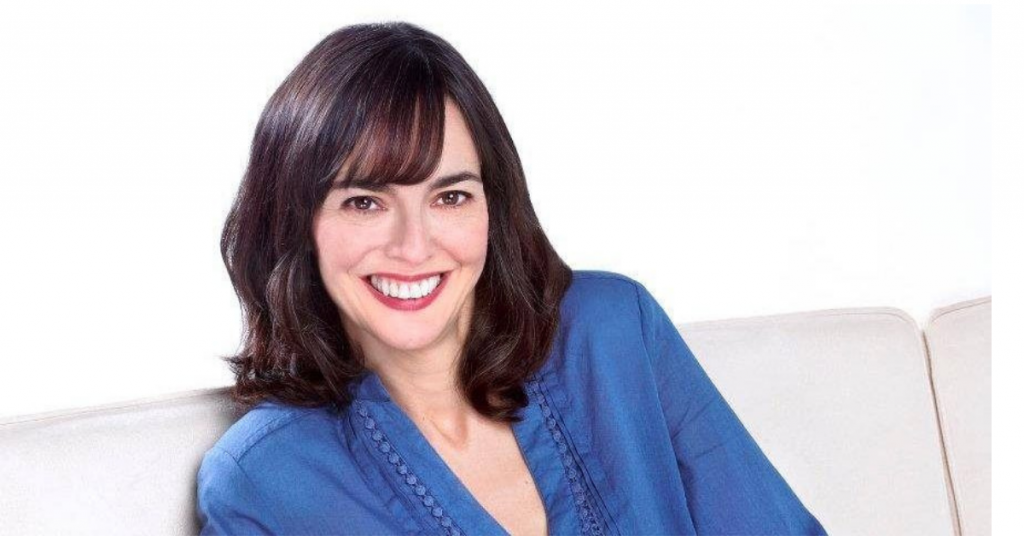 Lenore Skenazy is president of LetGrow.org, a not-for-profit championing the independence and resilience of children. They provide information and programs to support parents, schools and communities.
Lenore is a journalist by trade, who spent 14 years at The New York Daily and 2 years at The New York Sun.
In 2008 she published a controversial article titled "Why I Let My 9-Year-Old Ride The Subway Alone."
This article went viral and led to appearances on news programs and chat shows across the US and the world. It also earned Lenore the nickname of "America's Worst Mom."
Following the hype around her article and her strong views on the over-protection of children, Lenore founded a blog, wrote a book and started a worldwide movement for Free-Range Kids.
Lenore also hosted a reality TV show on Discovery Life, called "World's Worst Mom" where she toured America and Canada meeting and helping to cure real-life helicopter parents.
As President of Let Grow, Lenore is working to help change the culture of over-protection of kids. She has lectured internationally at companies such as Microsoft and Dreamworks and she has presented at the Sydney Opera House and appeared on the ABC's Q&A Program in Australia.
Lenore received a B.A. from Yale and a Masters Degree from Columbia. She lives in New York City with her husband. Her two sons are now adults and have (safely) left the family home to pursue their lives.
Quotes by Lenore Skenazy
"In a culture that is insisting that only 24/7 surveillance of your child, by you, allows them to be safe enough, how could you do anything but helicopter parenting?"

"In my country, we've had parents arrested for letting their kid walk home from the park"

"I'm not a psychologist, I'm a reporter, I just happen to have strong feelings that our kids can do more and a more capable than we think"

"I'm not blaming helicopter parents – something has happened to parents where they've lost their complete faith in their child, in their own ability to give their children some independence."

"Giving kids a challenge and trusting them to rise to it, is a gift, it's not a punishment it's a gift."

"I salute every dad out there who is busy saying "I believe in you kid" and letting go of the handlebars."
Related episodes