Episode 22
Listen on
Nic Tovey is a Relationship Coach who helps individuals and couples improve intimacy, sexuality and emotional connection in their relationships.
Nic believes that conflict is an important part of intimacy but something that most couples struggle with. In this interview, he explains why and provides tools and strategies that can help you deal with conflict in healthier ways.
What you'll learn
What does a relationship coach do?
Some common issues Nic helps his clients with
The fundamental skills that we need in intimate relationships
Why conflict is important in relationships
How to do conflict the right way
Why men are not very good with emotions
How to teach your children about emotions
Nic's story of self-discovery and evolution
The coaching programs Nick offers for couples and individuals
Today's Guest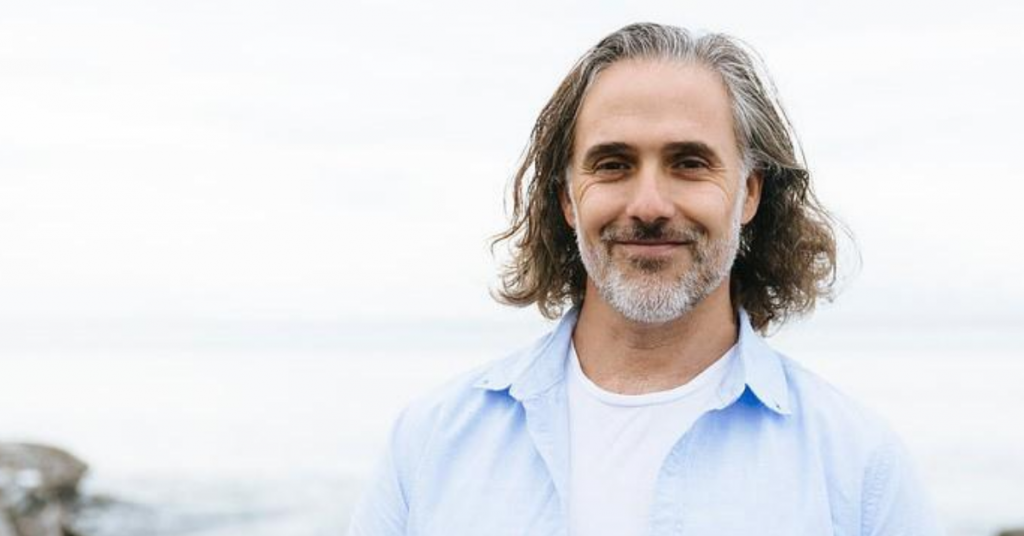 Nic Tovey is a Relationship, Intimacy and Sexuality Coach, who wants to help people experience a rich, joyful and authentic experience of life through their relationships, their love life and their life's work.
Nic has a background in psychotherapy and has done a lot of work with youth and men to help them develop their emotional intelligence and relationship skills.
He now focuses on his work as a Relationship Coach where he offers a range of programs to help individuals and couples develop and reignite the passion, intimacy and love in their relationships.
Related Articles
Quotes by Nic Tovey
"Our only reason for not doing so well at intimacy is through fear of vulnerability"

"In order to do a relationship well, we need to be humble enough to own our own shit"

"Conflict is a really important part of life, but of course, there are ways to do conflict well and there are ways to do conflict not so well."

"If we don't resolve conflict it sits and festers and it's like a cancer that rots us from the inside out."

"When we are highly emotional we become pretty stupid"

"As men, we are not taught to deal with emotions"

"Intimate relationships are the best arena for personal growth. The second best would be parenthood."

"Relationship is a verb. It's something we do, it's not something we have."