Episode 24
Listen on
Whether to send your kids to a private school is a big decision. And if you want to have that option, it's probably something you need to plan for as early as possible.
In this interview, Michael Chew from Orange Wealth explains the typical cost of private school education in Sydney and Melbourne. He also provides estimates of what it is likely to cost in the future.
As you would guess, it's a pretty scary figure. And for most families, paying those fees out of your disposable income is going to be difficult or impossible.
But by planning in advance and putting some financial strategies in place, you can help reduce the financial burden and give yourself more options as to where you can send your kids to school.
Michael outlines three strategies that can be used to help finance your kids' education and explains how you can reduce expenses elsewhere to help lighten the load.
What you'll learn
How much does private school cost?
The typical range of school fees in Sydney and Melbourne
What are some of the other costs you need to consider
How do people pay these fees e.g. savings, income, family support
What are some investment strategies you can use to fund a private education
Smart ways to reduce your cost of living
Some common financial challenges Michael helps clients with
And, a bonus – Michael's whisky recommendations 🙂
About Michael Chew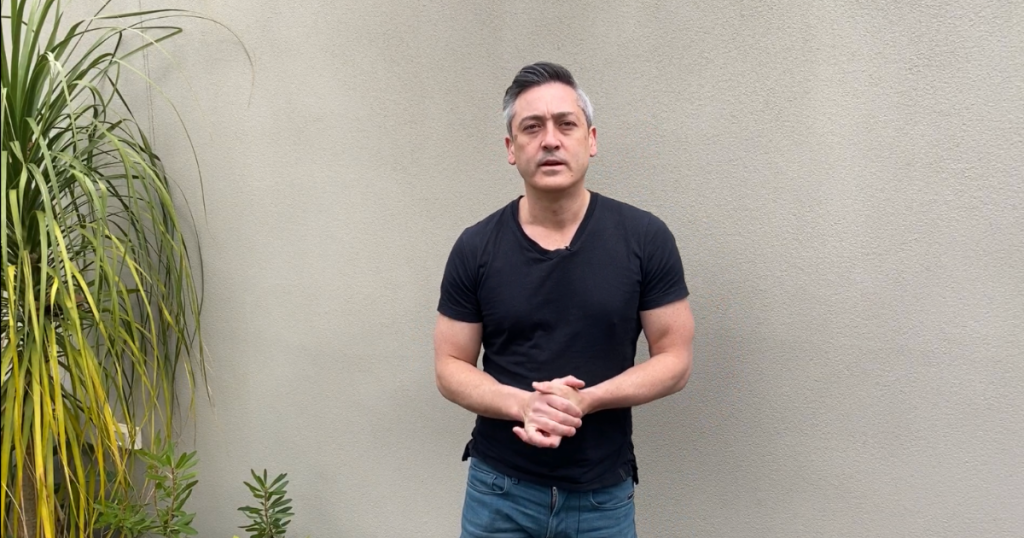 Michael Chew is a dad, writer and financial expert. He founded Orange Wealth with his brother Jason and they are on a mission to help young Australian families to live on their own terms by setting them up financially for the rest of their lives.
Orange Wealth makes finding the right balance between money, life and maximising your wealth easier.
For over 10 years, they've helped clients with financial objectives such as investing, buying houses, funding their children's education and planning for retirement.
Michael lives in Melbourne with his wife and his two daughters. As well as providing financial advice, he can also help you with some whisky recommendations 🙂
Resources
Quotes by Michael Chew
"Anybody who has investment objectives or spending objectives needs to think about how do you spend your income on the most important stuff first?"

"There are a few different ways of thinking about investments, but tying it to a goal makes sense for a lot of people."