"Becoming a dad is one thing, being a dad is many things."
Steve Chapman
I believe there should be more information, resources and support for modern dads and that's why I  started The Dad Train. 
I'm on a journey to learn how to be a better dad and I want to help other dads do the same. It's not about having all the answers or being the perfect parent; none of us is perfect. It's about being intentional, being engaged and being open-minded to learning and applying new ideas.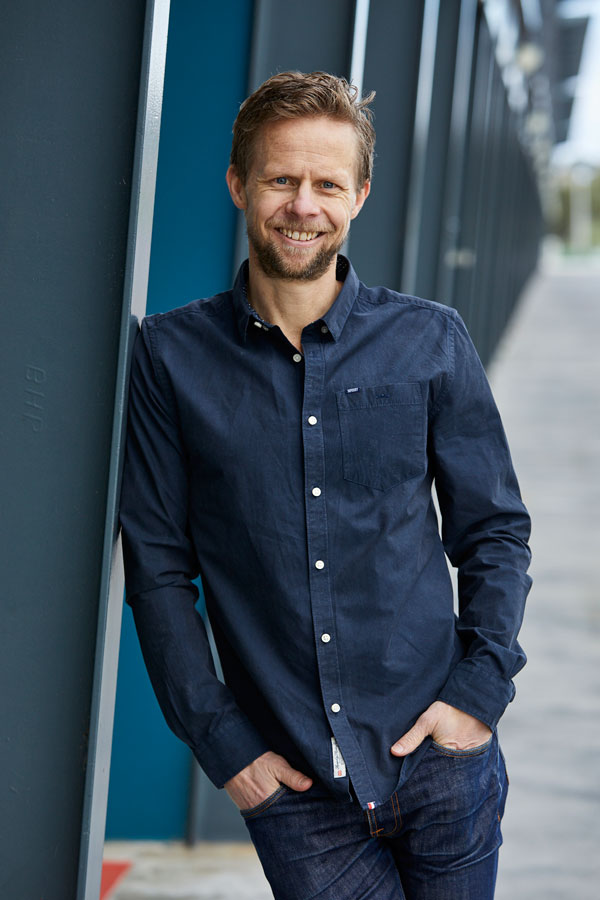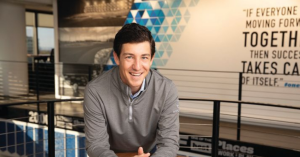 Episode 54 Listen on Apple PodcastsSpotifyGoogle PodcastsStitcher Craig Kessler is COO of one of the world's fastest-growing sports and entertainment companies. He's also a father of three young boys. After realising he had a lot to learn about parenting, Craig reached out to his network and asked them to write him letters on "how to […]
Episode 53 Listen on Apple Podcasts Spotify Google Podcasts Stitcher The culture of fatherhood is undergoing a transformation. Dads today spend three times as many hours with their kids as they did in the 1960s. And traditional gender roles are being reinvented in incredible ways. Whilst this puts greater demands on fathers, it also presents […]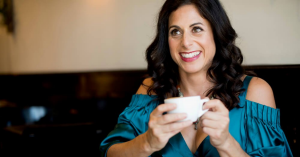 Episode 52 Listen on Apple Podcasts Spotify Google Podcasts Stitcher Have you ever found yourself thinking, 'I wish I understood what women want'? If so, then this week's guest could provide the answer. Shana James has a masters in psychology and over 20 years of experience working with men to help them find love, rekindle […]