Episode 25
Listen on
Have you heard about the FIRE movement? It stands for Financial Independence, Retire Early,
FIRE is a worldwide community of like-minded people, who share ideas and strategies on how to reach financial independence and retire early.
Generally, this involves a combination of aggressive saving (up to 70% of their income), investing in shares or property, and cutting their cost of living.
By doing this, they aim to quit their jobs, remove themselves from the rat race and live off investment income for the rest of their lives.
Today's Guest is Dave from Strong Money Australia, who retired at the age of 28 and now lives in Perth with his partner and their dog.
In this interview, Dave shares his story and explains how the FIRE philosophy has helped him adopt a simpler lifestyle, save money and retire early.
What you'll learn
Today's Guest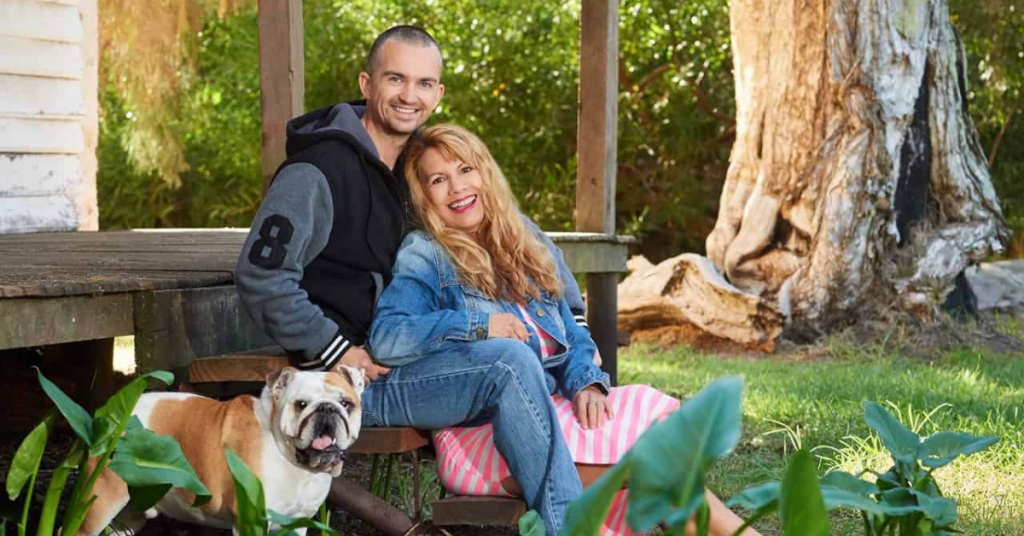 Dave is the founder of StrongMoneyAustrali.com, a personal finance blog that helps Aussies reach Financial Independence and Retire Early (FIRE).
At the age of 19, Dave decided he did not want to follow the traditional path of working for his entire life and retiring sometime in his sixties. Instead, he started saving aggressively and learning about investment strategies. He hoped to be able to build enough wealth to retire at a young age and live a simpler lifestyle.
Working as a forklift driver and earning about $75,000 a year, he managed to save and invest enough money to be able to retire at the age of 28.
He now lives in Perth with his partner and their beloved Bulldog. And he writes about his journey on the StrongMoney Australia blog. He is also the co-host of the FIRE and Chill Podcast which shares stories and inspiration about the FIRE movement. 
Dave believes that for most people, if you want to do what it takes, it's possible to achieve financial independence in as little as 10 years. And he wants to encourage more people to pursue the FIRE lifestyle so they can live simpler and happier lives.
Resources mentioned
Quotes from Dave at Strong Money Australia
"I saw my future and I struggled to accept it. I figured there had to be another way to live."

"I made the connection that if I have enough wealth I won't have to work when I'm older and I'll be able to choose how I spend my time"

"A lot of people are coming to the realisation that they don't want to be in the rat race forever"

"There's a general rule of thumb in the FIRE community that you need roughly 25 times your annual spending to be able to retire."

"The biggest cost with cars is a cost that nobody talks about and it's actually opportunity cost"