Episode 28
Listen on
Kamal Sarma spent seven years training as a monk in India, before returning to Australia to embark on a successful corporate career.
He has held executive positions at companies including McKinsey and AMP, as well as founding two venture capitalist businesses in the IT and biotech industries.
As a young parent, he endured a difficult experience with the death of his first daughter when she was 3 days old. This caused Kamal to re-examine his life and look for his true calling.
In this interview, Kamal shares some of the lessons he learned as a monk and how they've helped him in his career and his role as a father. He also talks about finding his calling and how it has helped motivate him to do more community work supporting the causes he believes in.
What you'll learn
Why Kamal's parents sent him to a monastery in India
What he learned from his monastic experience?
Why he and his son launched a not-for-profit: CaptivateTheFuture.com
Kamal's work with the RUOK foundation
How the death of his first daughter caused him to reevaluate his life
The one thing he'd do differently as a dad if he had his time again
The importance of one-to-one time with each kid
About Kamal Sarma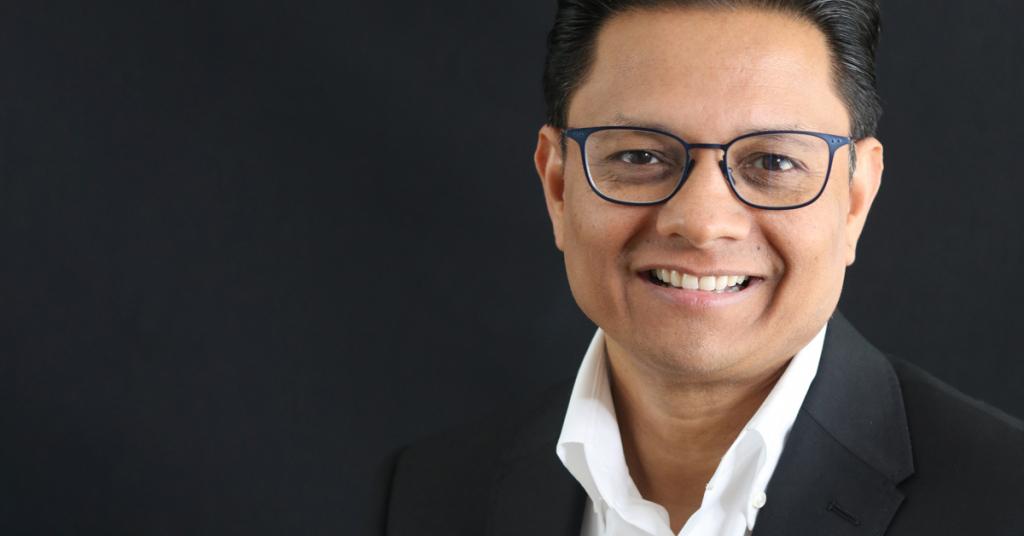 Kamal Sarma is the founder and CEO of Rezilium – a strategic Leadership development firm.
He has had a unique background, training as a monk for seven years in India, as well as pursuing a corporate career. Kamal has held senior executive positions in organizations, including McKinsey & Company, Eli Lilly and AMP Capital Investors. Kamal has also been the co-founder of two venture capital businesses in the IT and biotech sectors.
Kamal is the author of 3 international books and has presented a Ted Talk. He has conducted programs for organizations, such as Google, Facebook, T Rowe Price, Bank of New York Mellon, Reserve Bank of Australia, PwC, Ernst and Young, Westpac, Commonwealth Bank and ING Global.
Kamal currently is a Chairman Amicus Digital an online digital disruption facilitator and the RUOK Thinktank.
Kamal is married with two children and lives in Sydney, Australia. He and his son Kailash have founded a not-for-profit organisation called Captivate The Future, which is a public speaking competition that aims to empower students to share their story and change their future.
Quotes by Kamal Sarma
"What I learned from the monastic experience was how to be very very happy with very very little"

"My view is that your calling whispers to you, but you've got to be silent enough to listen to it and courageous enough to follow it"

"Stress is contagious, so we bring that stress home and it impacts our partners and our kids."