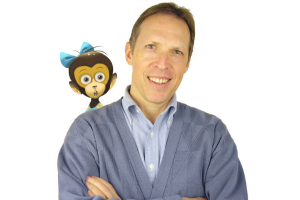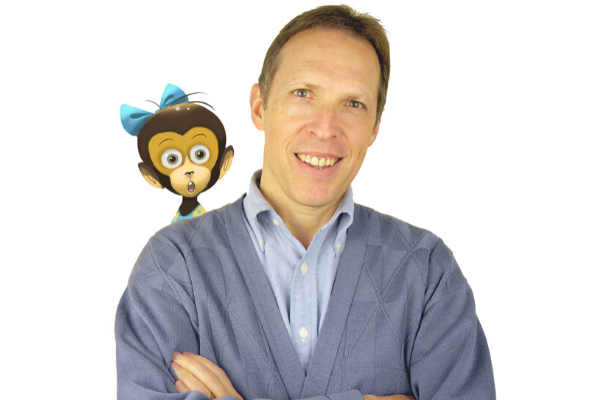 Episode 18 Listen on Apple PodcastsSpotifyGoogle PodcastsStitcher Are you trying to raise a bilingual child? Or would like your kids to learn a second language, even if you don't speak one yourself? Whatever your objective and whatever your scenario, there are strategies you can use to improve your chances of success. Adam Beck is the […]
What's the show about?
The Dad Train Podcast is a weekly interview-based podcast for dads. We explore ideas and strategies on how to be a better man, a better partner and a better dad.
Your host Scott Davison interviews experts on a wide range of topics covering self-improvement, relationships and parenting.