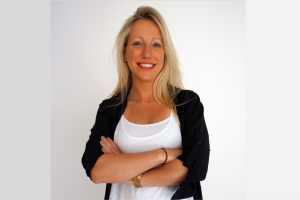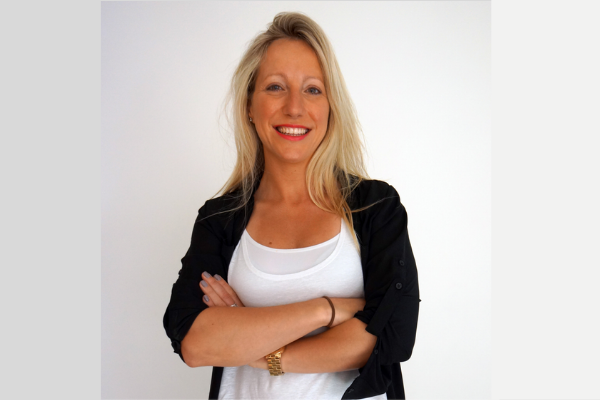 Episode 6 Listen on Apple PodcastsSpotifyGoogle PodcastsStitcher There's no secret to happiness, but there is a science. That's what today's guest is here to tell us. Dr Melissa Weinberg is a Performance Psychologist who specialises in 'Subjective Wellbeing' and has done a lot of research into what makes people happy. In this interview, Dr Mel […]
What's the show about?
The Dad Train Podcast explores ideas and strategies on how to be a better man, a better partner and a better dad. Each week, I interview experts on a wide range of topics covering self-improvement, relationships and parenting.