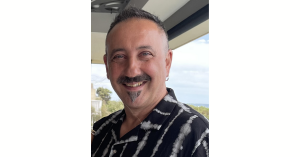 Episode 40 Listen on Apple PodcastsSpotifyGoogle PodcastsStitcher Did you know that at least 1 in 10 dads experience depression or anxiety related to the arrival of a new baby? It's a condition known as PPND – Paternal Post Natal Depression and it's much more common than most people realise. Unfortunately, many men suffer in silence […]
What's the show about?
The Dad Train Podcast is a weekly interview-based podcast for dads. We explore ideas and strategies on how to be a better man, a better partner and a better dad.
Your host Scott Davison interviews experts on a wide range of topics covering self-improvement, relationships and parenting.