Episode 50
Listen on
Many girls suffer from low self-esteem and negative self-image. This can cause them to date the wrong guys, be subjected to bullying and accept a life that is less than what they are worthy of.
As dads, this is not what we want for our daughters.
But as today's guest explains, dads can play a vital role in helping our daughters grow up to be strong, confident and successful women.
The things we say and the example we set for them in their early years helps form a program that they will take with them for the rest of their lives.
Stefanie Fields is a trained hypnotherapist who understands the importance of words and actions. As someone who has suffered from low self-esteem and body image issues, she is on a mission to make sure other girls don't have to go through the same thing.
Stefanie now writes children's books that help embed positive affirmations in young girls minds so they can grow up to be strong and confident women.
For dads who want to raise confident daughters, this interview provides some practical advice on how you can help.
What you'll learn
Why children's brains are open to suggestion right before sleep
How all our beliefs stem from childhood
Why the way we talk about ourselves affects how our children talk about themselves
What does the term 'daddy issues' refer to
6 tips for dads to help embed a positive self-image in their daughters

Mirror affirmations
Play the "I'm Great Too" game
Good night gratitude
Seeking beauty in actions
Lead by example
Daddy-daughter dates

Why we search for evidence for what we believe
How dads can help raise confident daughters
The story behind Stefanie's book 'You're Beautiful When'
About Stefanie Fields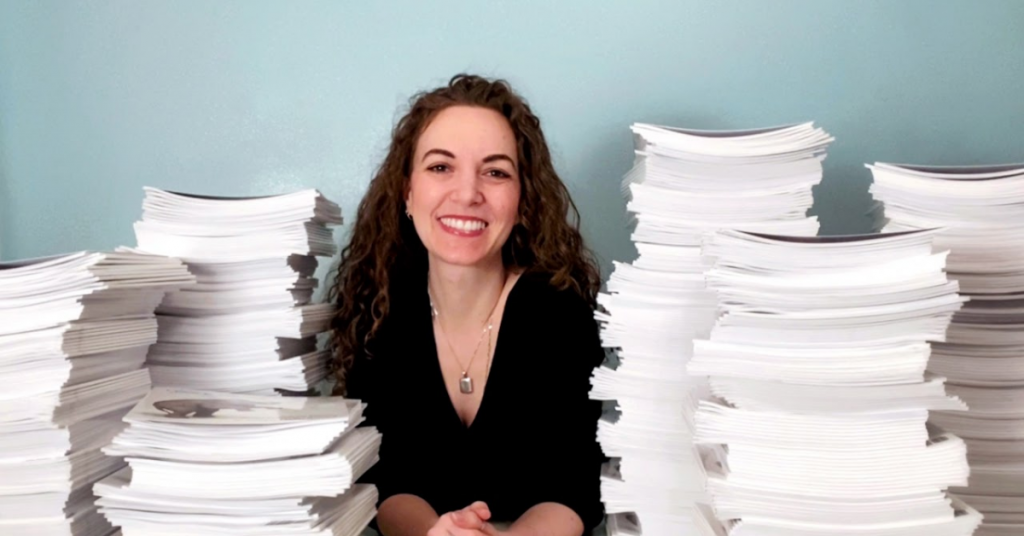 Stefanie Fields is an independent author from Bellingham, WA. She was a midnight writer for many years and always dreamed of publishing a children's book.
Stefanie graduated from her hometown college as a Certified Hypnotherapist in 2010. Through this education, she learned the power of positive words, affirmations, and mindful actions. Her books are a reflection of this. Stefanie understands the long-lasting effects of stories and values received in childhood and the impact they can have throughout a lifetime. Her books are designed to promote joy, self-esteem, wisdom, and strength.
You're Beautiful When teaches that beauty is something far deeper than meets the eye.
Quotes by Stefanie Fields
"Our subconscious is open to suggestion right before sleep"

"Life is a team sport and if women want to be empowered and equal we have to have the men on board, we have to work together, it's about equality for everyone"

"Our experiences as children help form our identity as adults"

"All of our beliefs stem from childhood"

"Kids don't listen to what we say, they listen to what we do"

"Society doesn't want us to feel good about ourselves. If we feel good about ourselves, we won't buy stuff!"
Related articles
Related episodes