Episode 52
Listen on
Have you ever found yourself thinking, 'I wish I understood what women want'?
If so, then this week's guest could provide the answer.
Shana James has a masters in psychology and over 20 years of experience working with men to help them find love, rekindle the spark and bring intimacy back into their relationships.
Her clients call her 'the secret weapon' because she helps men translate women's needs and understand their attraction and motivations.
In this powerful interview, Shana shares some insightful and counter-intuitive tips that can help men find the love and intimacy they seek, whatever stage of their relationship they are at.
What you'll learn
Common issues that Shana helps her male clients with
Some powerful skills that will help you in the workplace and in the bedroom
How to tap into what your body is telling you
How men can be more vulnerable without appearing weak
How to master your attention and focus
How to reignite the spark and bring intimacy back into a relationship
What is Nice Guy Syndrome?
How to communicate your desires without complaining
How men can reinvent themselves after divorce
What inspired Shana's Ted X Talk about male vulnerability
About Shana James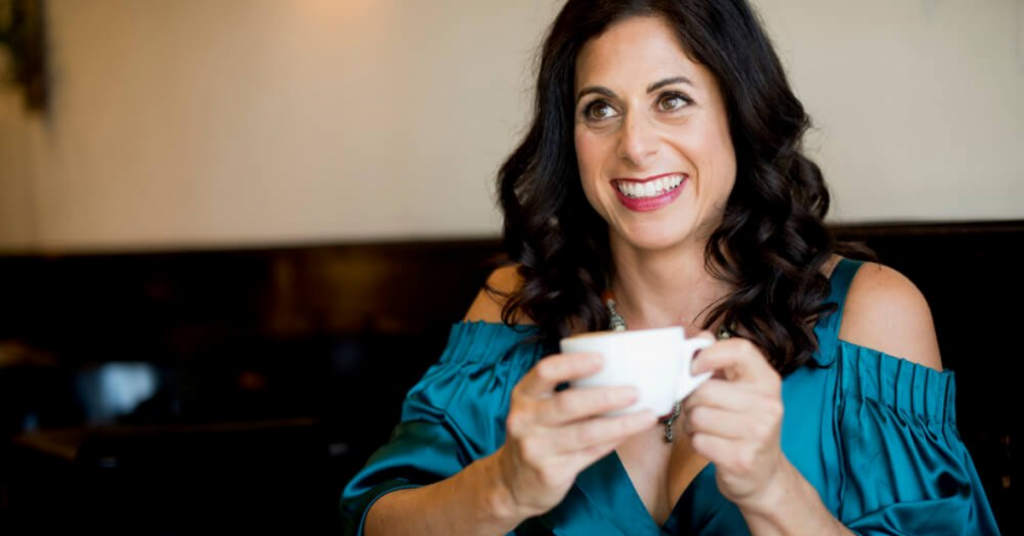 For nearly 20 years, Shana James has coached more than a thousand men and women — leaders, CEOs, authors, speakers and those with big visions — to find love, rekindle spark, create a legacy, become effective and impactful leaders and be personally inspired and fulfilled.
With a Masters in psychology, DISC certification, more than a decade facilitating workshops on man/woman dynamics and authentic communication, starting multiple businesses and helping hundreds of entrepreneurs start their own, as well as mindfulness, meditation and communication training, Shana's range of skills supports all areas of life.
Referred to by her clients as a "secret weapon," she helps them translate women's needs and understand women's attraction and motivations.
She is known for her ability to assess, in just a few minutes, the cause of dissatisfaction and stuck points in your profession and love life. Then create a clear and unique path for you to have true success and incredible love.
Quotes by Shana James
"I can feel the difference when a man walks in the room and he's really awake and aware in his body"

"That's really sexy for a lot of women when a man is emotionally available, he's open to his heart and he has the capacity to not just dump or try to get rid of that but to really hold it in a deep way"

"To me, vulnerability is one of the strongest things you can be"

"It becomes a superpower when you can really master your attention and tune in to someone else's experience."

"Women especially are craving a kind of attention where they are being loved and celebrated and treasured"

"You'd be amazed what happens when a woman feels adored"

"The doorway to more connection and intimacy is often through first making that right…. "

"A teacher I had once said that there are seven gates that women go through, one at a time, to get turned on. And men have three, and they go through all three at the same time"

"Slowing down and starting to pay attention and reconnect outside the bedroom is going to create more likelihood for passion and intimacy in the bedroom."

"Any time there's a complaint, there's a desire for something to be different"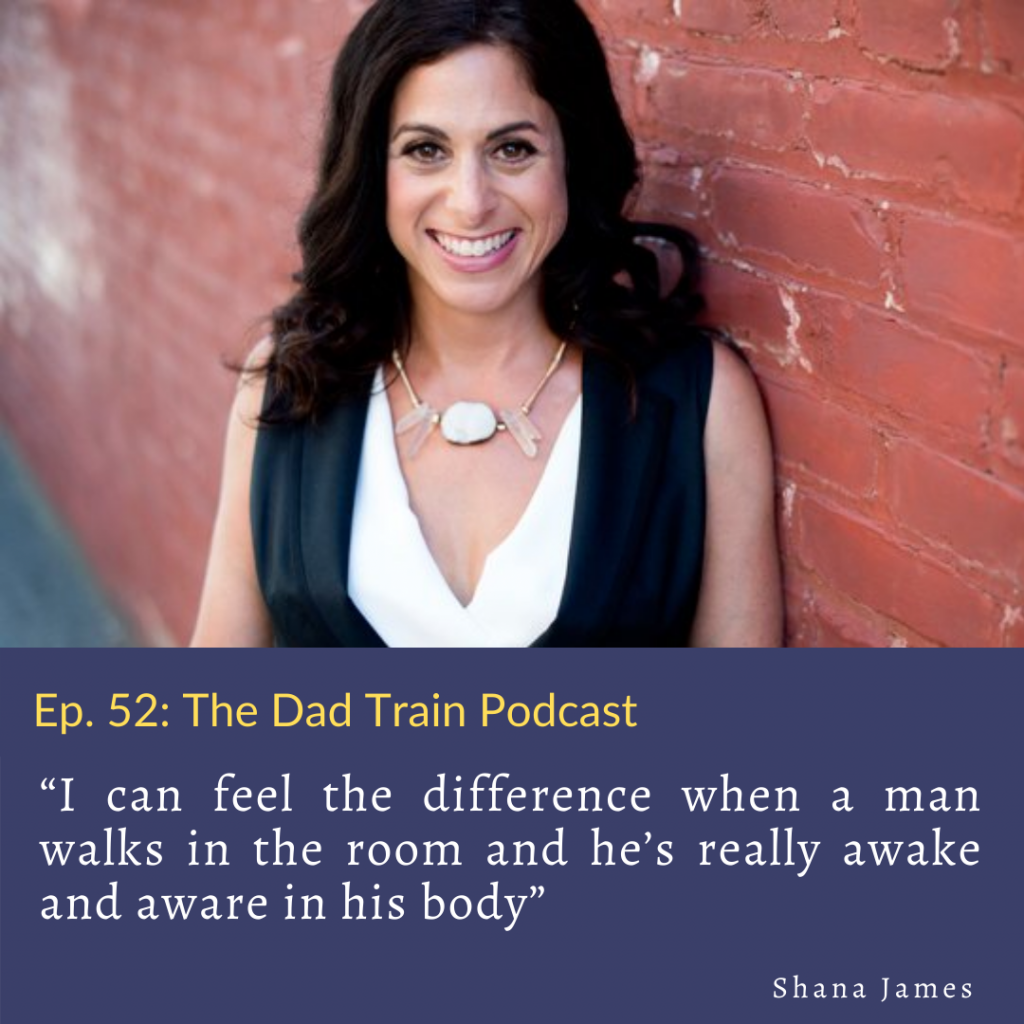 Resources mentioned in this interview