Episode 48
Listen on
Matthew Turner is a British author who interviewed 163 Succesful Entrepreneurs from all around the world to try and identify some common traits.
One thing he discovered, that all these people had in common, was their attitude towards failure.
In order to become successful, these people had all learned to embrace failure and learn from their mistakes. In fact, they viewed making mistakes as an essential part of achieving success.
This attitude is what's known as a 'Growth Mindset' and it's something that Matthew has spent a lot of time researching, reading and writing about.
And it's a mindset he tries to apply to his own life as an author, entrepreneur and father.
In this interview, Matthew explains the difference between a fixed and a growth mindset and why we all have the choice to develop a growth mindset if we want to.
What you'll learn
About Matthew Turner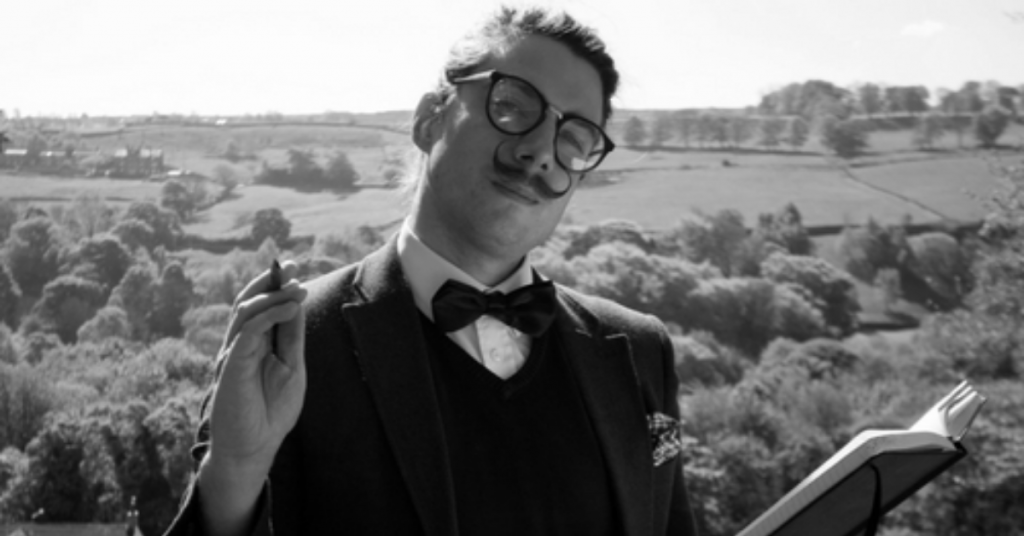 Matthew Turner is a British author who lives in the town of Halifax in Yorkshire, England.
He has previously published multiple fictional novels, as well as one non-fiction business book called 'The Succesful Mistake – Tips, Tricks and Tales From 163 Succesful Entrepreneurs'
His most recent book – Beyond The Pale, is a non-fiction business fable, which was written off the back of the interviews he conducted and the insights he gained on areas such as mindset, flow, and personal development.
Matthew also works as a ghostwriter, marketing consultant and coach under the guise of Turndog.co where he helps millennials #FucktheHustle so they can earn more, work less and LIVE their life with purpose + intention.
Most importantly, Matthew is a dedicated father with two young children who he hopes he can influence to develop growth mindsets themselves.
Quotes by Matthew Turner
"Success is a hugely vague entity in our world"

"Once you are in tune with your values and your purpose it can help you make really difficult decisions"

"If I'm going to last at this I need to learn how to fail"

"The fact is that the vast majority of people are brought up with a fixed mindset"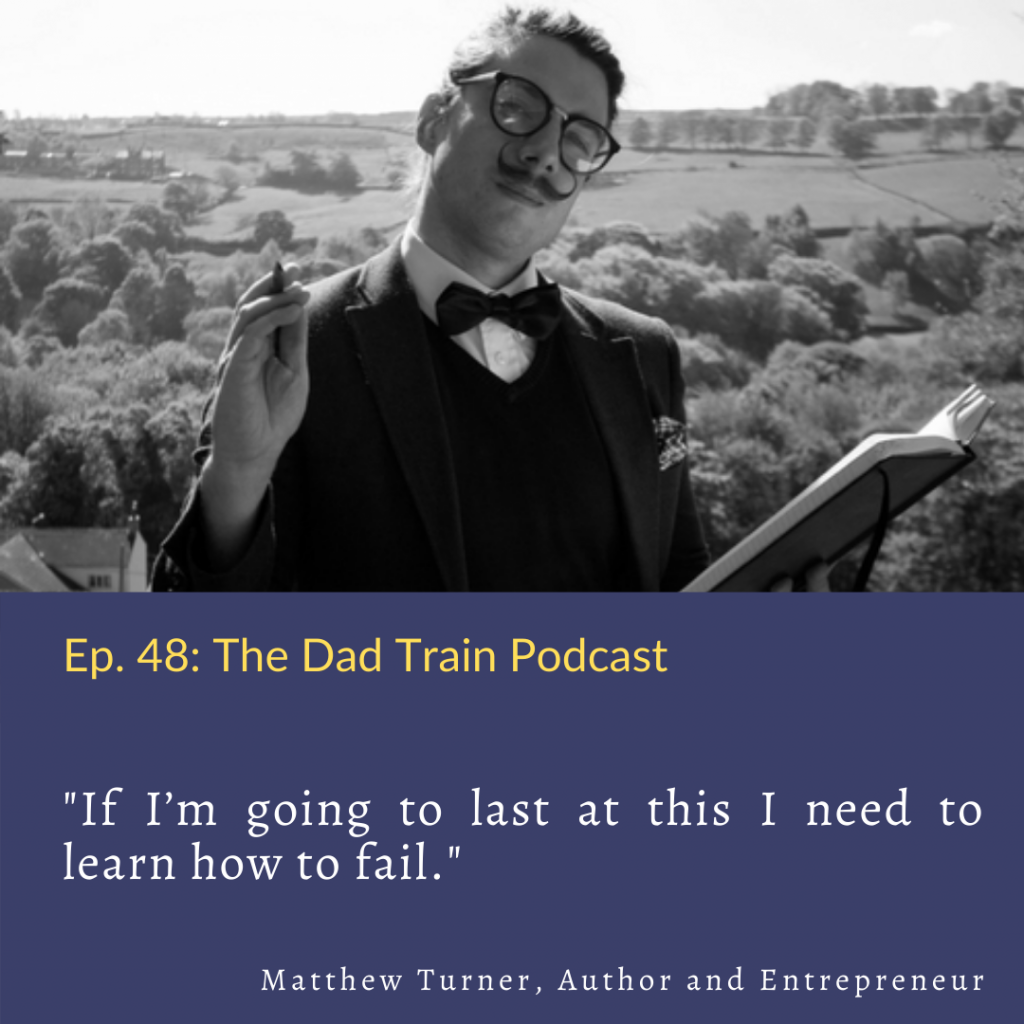 Related Articles