Episode 49
Listen on
Have you ever found yourself saying "there just aren't enough hours in the day to get everything done"?
If so, you are not alone. This is one of the most common complaints shared by many busy dads.
And while it's true fatherhood brings increased responsibilities, that just means you need to be even more productive with the time you do have available.
For anyone who battles with procrastination, or would like to be more productive at work, home or other areas of their life….. this is the episode for you.
Nick Wignall is a clinical psychologist by day and a blogger, course creator and author by night. He's also a husband and busy father with three young girls.
So he knows a thing or two about how to get stuff done.
In this interview, Nick shares his top tips from the field of psychology and his own experience about how to stop procrastinating and stay productive.
What you'll learn
The two key areas that contribute to productivity

Habits and routines
Mindset and values "the inner game"

The four factors that lead to procrastination

Value – how valuable is the thing you are doing?
Confidence (Self-efficacy) – how much confidence do you have in your ability to do that task well?
Impulsivity or Distractibility – are you or your environment prone to distraction?
Delay – is there a deadline and how far off is it?

How to stop procrastinating
How to create a productive environment
The Seinfeld Strategy for productivity
The 4:55 drill
Why self-compassion is so important for being productive
About Nick Wignall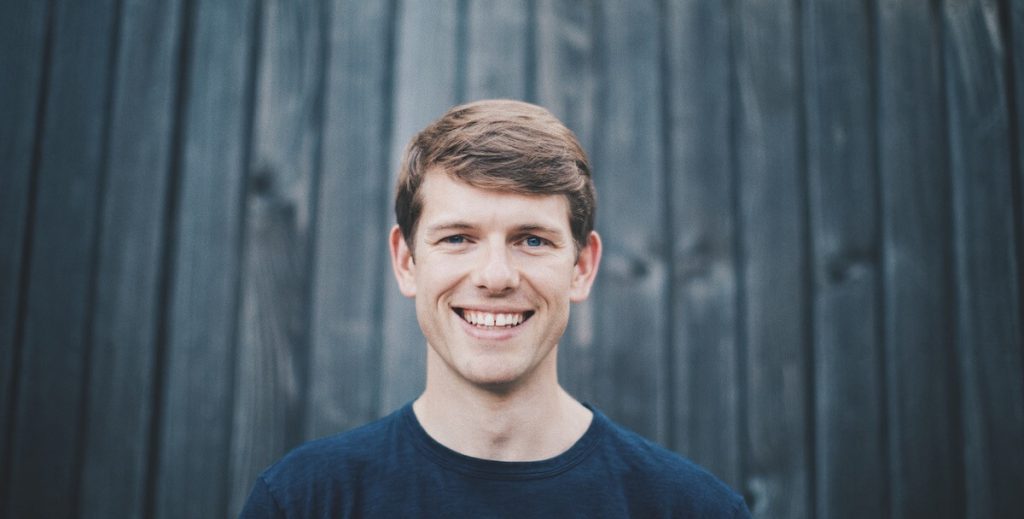 Nick Wignall is a licensed psychologist at The Cognitive Behavioral Institute of Albuquerque where he does psychotherapy with adults of all ages. He is board-certified in behavioural and cognitive psychology (ABPP) and specializes in empirically supported treatments for anxiety and insomnia, including interoceptive exposure therapy for panic attacks, exposure and response prevention (ERP) for phobias and OCD, and Cognitive Behavioral Therapy for Insomnia (CBT-I) for sleep difficulties.
He has written a book about therapy and mental health and published hundreds of articles on topics related to practical psychology which have been featured on media outlets including NBC News, Business Insider, & Inc
Nick lives with his wife and three young daughters in Albuquerque, New Mexico.
Quotes by Nick Wignall
"I'm productive because I mostly only do things that I enjoy doing"

"Willpower is like an emergency brake in your car, it's good to have but you should never rely on it"

"It's not the falling of the wagon that's the problem, it's the rolling around in the mud that really gets you"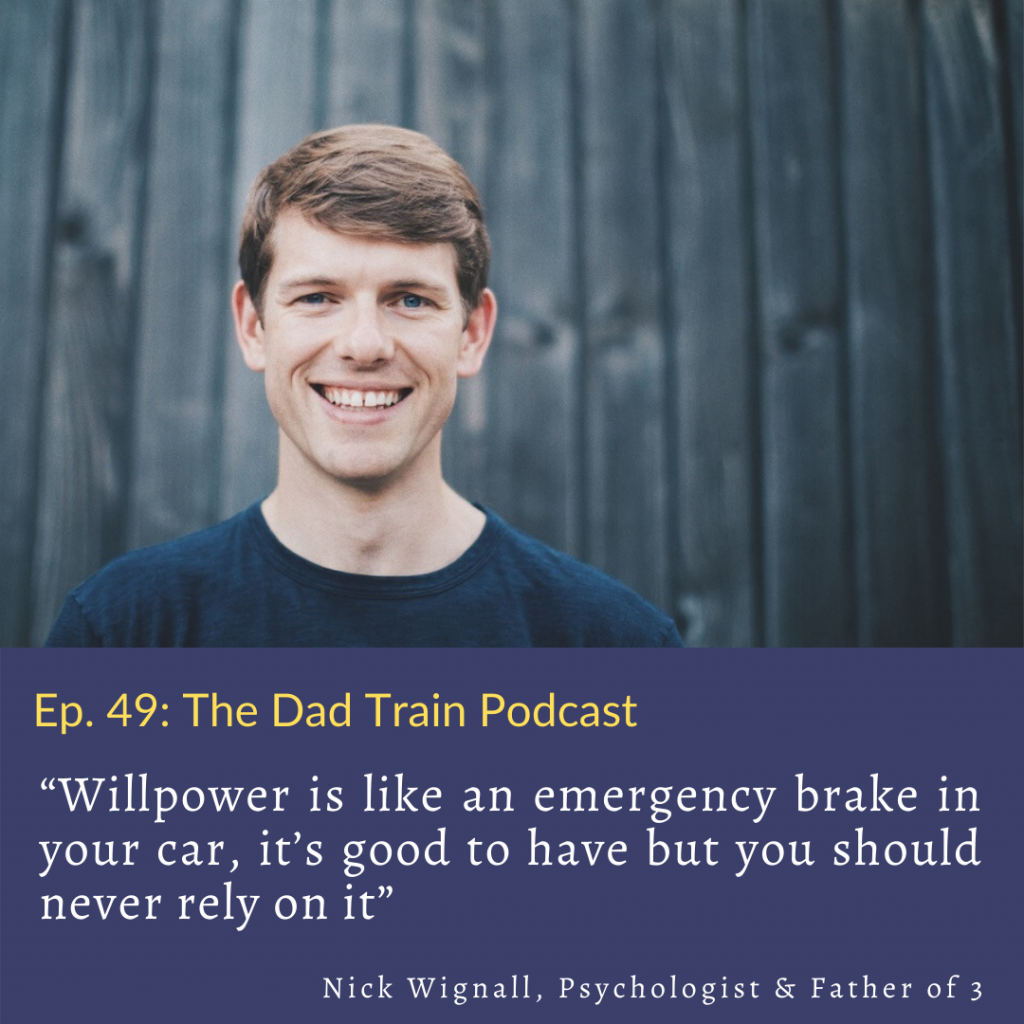 Related Episodes
Book References
Related Articles by Nick Wignall