Episode 51
Listen on
Matis Miller is a licensed clinical social worker and certified cognitive-behavioural therapist.
He specialises in treating adolescents and adults with emotional regulation issues such as ADHD, ODD and DMDD. He also helps parents learn how to manage their expectations and acceptance of children with these diagnoses.
In this interview, Matis shares strategies from his new book: The Uncontrollable Child: Understand and Manage Your Child's Disruptive Moods with Dialectical Behavior Therapy Skills
As a father of six and a therapist with over 15 years of experience, Matis has plenty of experience working with strong-willed children from all walks of life.
Whether your child has a diagnosis or is simply displaying normal developmental behaviour, we could all use some extra parenting skills to help manage the situation. And that's exactly what this interview provides.
What you'll learn
About Matis Miller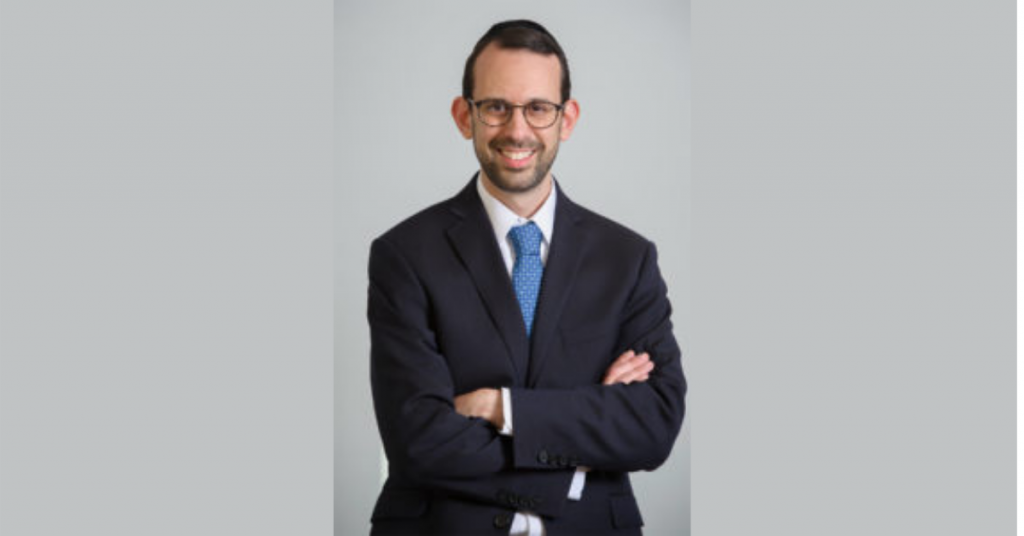 Matis Miller is the founder, director, and supervisor of The Center for Cognitive & Behavioral Therapy of New Jersey, a private group practice focusing on using various evidence-based therapeutic models to provide the most effective care.
His specialties include anxiety, mood, and personality disorders.
Matis's new book, The Uncontrollable Child, is based on the concepts and skills of dialectical behavioural therapy (DBT), a therapeutic model that broadens the mind and worldview.
DBT and the concepts outlined in The Uncontrollable Child are highly effective for children who struggle with impulse control and emotion regulation (i.e., effectively managing and responding to their emotions). These children may or may not have been formally diagnosed with a disorder such as attention deficit/hyperactivity disorder (ADHD), oppositional defiant disorder (ODD), or disruptive mood dysregulation disorder (DMDD).
Matis Miller is a licensed clinical social worker and certified cognitive behavioural therapist with 15 years of experience. His impressive educational and training background includes certification in CBT from the Academy of Cognitive Therapy and the Beck Institute for Cognitive Behavioral Therapy. Matis has also been awarded the newly developed certification from the DBT-Linehan Board of Certification in Dialectical Behavioral Therapy.
Matis lives in Lakewood, New Jersey, with my wife and six children (3 boys and 3 girls).
Quotes by Matis Miller
"Many children and adults struggle with ADHD"

"If we can understand a child's needs and nurture and validate and accept and connect to that child they actually can be even more successful than other people"

"A lot of emotional sensitivity comes with a certain intuitiveness"

"From 12 to 20 per cent of children have ADHD"
Related Episodes