Episode 53
Listen on
The culture of fatherhood is undergoing a transformation. Dads today spend three times as many hours with their kids as they did in the 1960s. And traditional gender roles are being reinvented in incredible ways.
Whilst this puts greater demands on fathers, it also presents a golden opportunity for dads to redefine the concept of a modern dad.
Jeremy Macvean is co-founder of The-Father-Hood, an online business that offers support, advice and inspiration for dads.
As a single father of three girls, Jeremy understands some of the unique challenges and opportunities of the modern dad.
In this interview, he shares the story behind The-Father-Hood, discusses some key issues faced by dads and explains why the workplace is an important environment to harness the changing culture of fatherhood.
What you'll learn
The story behind the-father-hood.com
How the culture of fatherhood has changed in one generation
How Australia compares to the rest of the world
How organisations can help support the changing landscape for fathers
Reasons why men don't take advantage of parental leave options
Which topics are dads engaging with
Jeremy's experience raising three girls
The importance of self-care for dads
How to manage separation and divorce as a father
How Matt Damon and Chris Hemsworth inspired The Father Hood book.
About Jeremy Macvean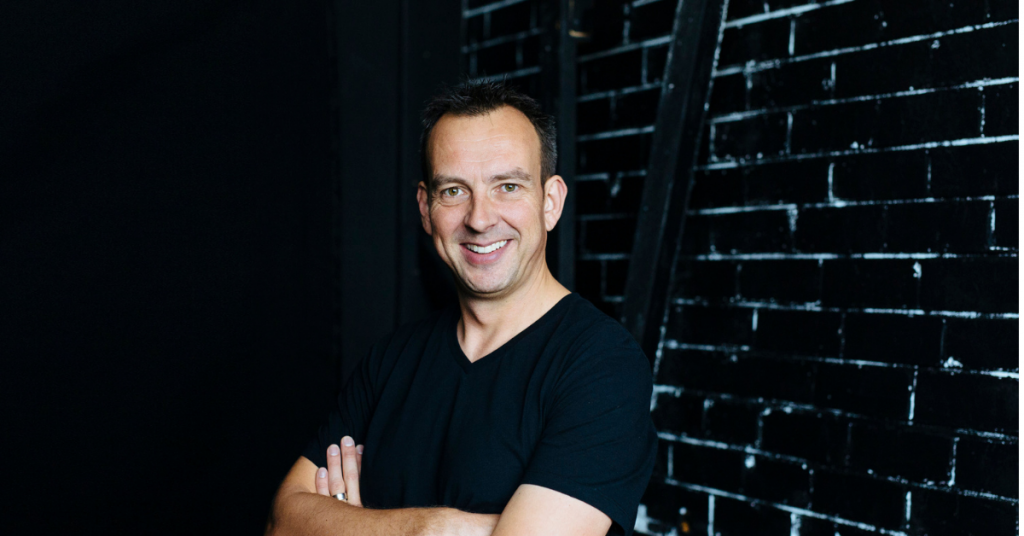 Director at TheFatherHood.com
Father of Amara + Nellie + Violet
Jeremy Macvean breathed a sigh of relief when the teacher of his male-only antenatal class advised "To be a good dad, turn up and try". So that's what Jeremy has been doing ever since. Turning up to the birth of his three girls, ripping his t-shirt off for immediate skin-on-skin contact. Turning up to invest time and emotional energy into his three children in every way he can.  Turning up to build tribes of healthier, happier men through his work with the Movember Foundation. And through his business, Radiate, turning up to share his two decades of marketing and digital communication experience with the likes of Southern Cross Austereo, Peter Mac, The Women's Hospital and Telstra Health. Of every role Jeremy has ever played, fatherhood brings him by far the most joy, and is also by far the most challenging.
Quotes by Jeremy Macvean
"Dads are far more involved in this generation than previously. We spend three times as many hours with our kids in this generation than our dads did".

"There's a golden opportunity for us as dads to reframe what it means to provide for our family"

"Fill your own cup up first"

"Becoming a dad has turned my life on its head in amazing ways"

"Three out of four separations are initiated by the women"

"We believe being parents is a great leveller" 

"Until it becomes unremarkable for men to play an equal role in domestic life it will remain remarkable for women to have true equality in the workforce."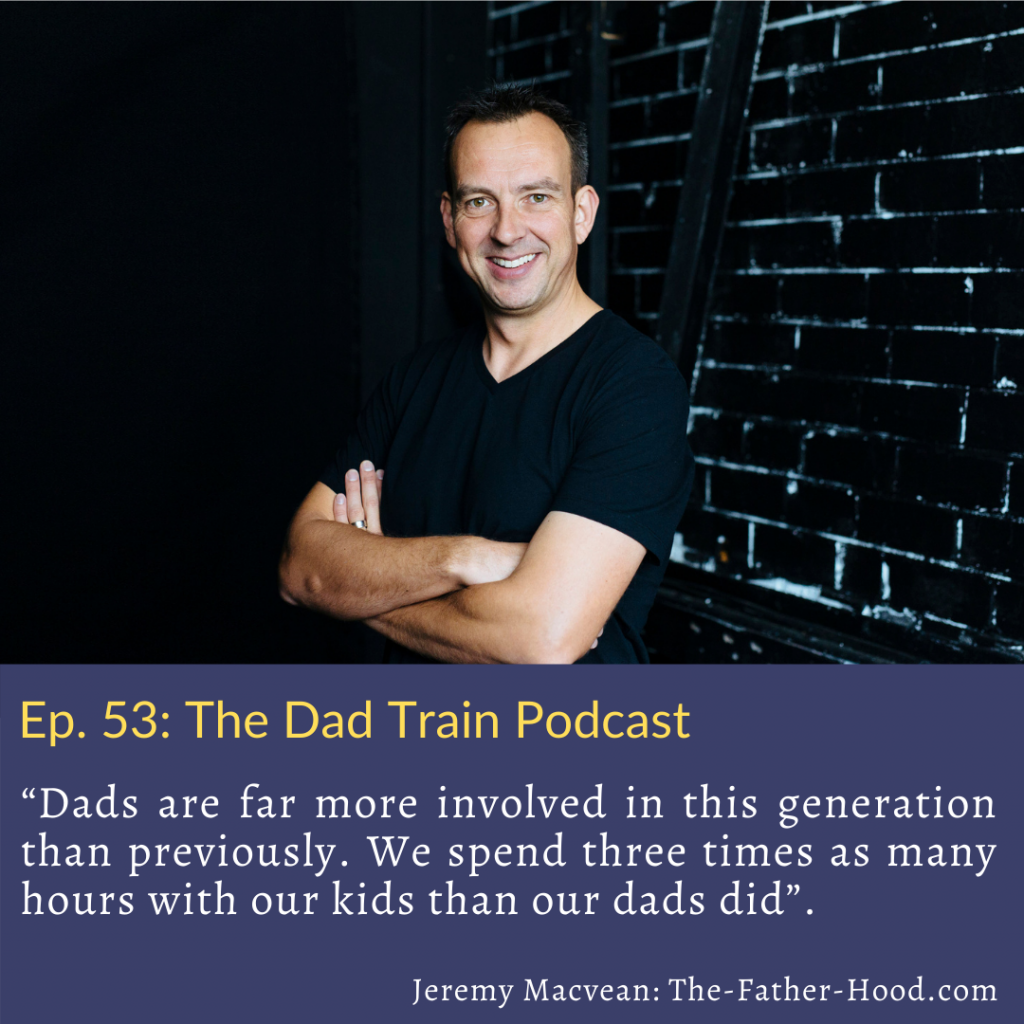 Related Episodes