Episode 54
Listen on
Craig Kessler is COO of one of the world's fastest-growing sports and entertainment companies. He's also a father of three young boys.
After realising he had a lot to learn about parenting, Craig reached out to his network and asked them to write him letters on "how to be a good dad".
After receiving responses from a wide range of dads, including athletes, TV personalities, businessmen and civic leaders, Craig compiled the advice into a book, which became known as 'The Dad Advice Project'
In this interview, Craig discusses some of the common themes he discovered and shares a few stories that had the biggest impact on his life as a dad.
What you'll learn
About Craig Kessler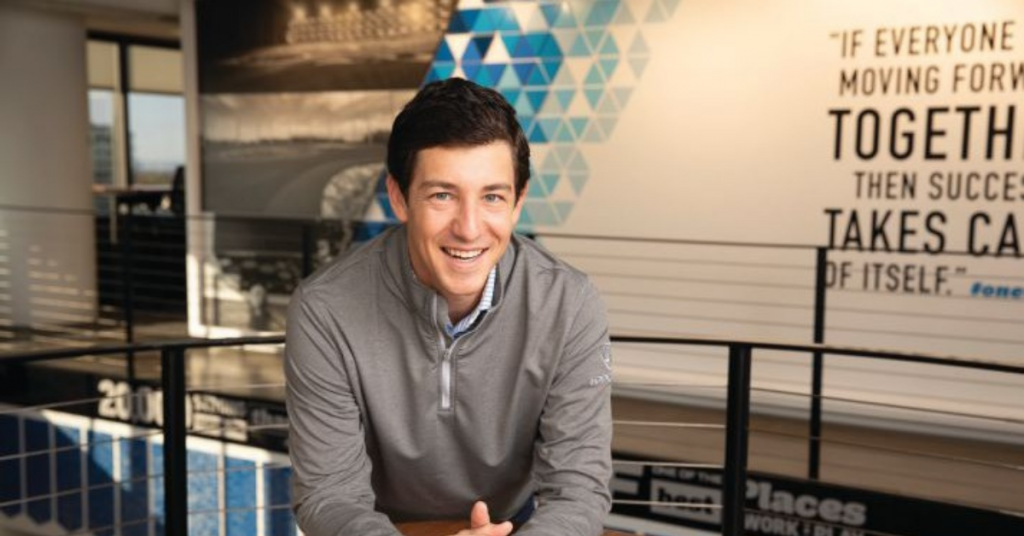 Born and raised in San Diego, Craig Kessler attended Georgetown University before starting a career in business, the early years of which he spent working in consulting and private equity.
After marrying his high school girlfriend, he attended Harvard Business School. Several years after graduating from Harvard, he was offered the chance of a lifetime—to help lead a business called Topgolf. At the time, he was thirty-one years old.
With a bit of luck and a series of incredible mentors, he was off to the races helping to lead one of the fastest-growing sports and entertainment companies in the world. And along the way, two things happened. First, he and his wife had three children—all boys and all within four years—and he realized early on that he had a lot to learn about raising kids. Second, he developed friendships with remarkable people, many of them dads and grandads, who were willing to share parenting advice, tips and tricks about fatherhood.
Wherever life and work take him, Craig's favourite job is and always will be starting and ending each day as a husband and dad.
Quotes by Craig Kessler
"Most guys don't just want one guy's point of view and we certainly don't want to be told what to do"

"All the research shows that practising gratitude leads to happier lives"

"If your kids are picking up on 10% of what you say and 90% of what you do, you need to be a very careful observer of the situation to make sure things are heading in the direction you are excited about"
Related Articles