Episode 13
Listen on
Strength-Based Parenting (SBP) is a style of parenting where you deliberately focus your attention on harnessing your kids' strengths before you start trying to fix their faults or weaknesses.
This may sound simple, but humans have a negativity bias, which means we are programmed to notice negative things first. Learning to focus on strengths, therefore, takes practice and skill.
Dr Lea Waters is a world-leading expert in this field, which is a branch of Positive Psychology and she has published a book called The Strength Switch.
In this interview, she explains how to spot strengths in your kids, the different types of strengths to look out for and how focussing on strengths can also help address weaknesses.
This episode is full of practical research-based ideas to help build resilient, confident and successful kids.
Today's Guest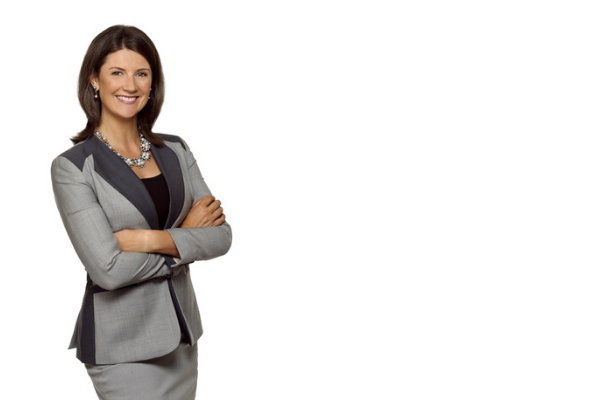 Lea Waters, PhD, is a psychologist, researcher, speaker and author. She's one of the world's leading experts on Positive Education, Positive Organizations, and Strength-Based Parenting and Teaching.
As a University researcher, Lea turns her science into strength-based strategies to help organizations, educators and parents around the world build resilience in their employees and children, helping them to thrive. She has published more than 95 scientific journal articles.
Lea is a Board Member and the 2017-2019 President of the International Positive Psychology Association (IPPA) and founding director of the Centre for Positive Psychology at the University of Melbourne. Lea holds affiliate positions at Cambridge University and the University of Michigan and serves on the Scientific Board at the University of California, Berkeley's Greater Good Science Center. Lea's work has been featured in The Wall Street Journal, The Guardian, The Atlantic, The Washington Post
Lea has published a book called The Strength Switch and is passionate about helping people all over the world apply the principles. Her 'Visible Wellbeing' program is being used by schools worldwide.
What you'll learn
Resources
The 6 Virtues and 24 related character strengths (by Chris Peterson and Martin Seligman).
Wisdom and Knowledge: Creativity, curiosity, open-mindedness, love of learning, perspective
Courage: Bravery, grit or persistence, integrity, vitality or zest
Humanity: Love, kindness, social intelligence
Justice: Citizenship, fairness, leadership
Temperance: Forgiveness and mercy, humility, prudence, self-control
Transcendence: Appreciation of beauty and excellence, gratitude, hope, humor, spirituality
Quotes by Dr Lea Waters
"Our mindset is something that we learn – typically within the first six years of life"

"The negativity bias is an inbuilt survival mechanism"

"It's about switching where you place your attention and it's a mental habit"

"The more you focus on your kids' strengths, somewhat paradoxically, the more you can sit down with them and work on their faults and flaws and the areas that need improvement"

"If you've got a dad that sees the good in you, that's a really powerful gift for a young person"

Dr Lea Waters