Episode 6
Listen on
There's no secret to happiness, but there is a science. That's what today's guest is here to tell us. Dr Melissa Weinberg is a Performance Psychologist who specialises in 'Subjective Wellbeing' and has done a lot of research into what makes people happy.
In this interview, Dr Mel explains the two different types of happiness and why we all have a base level of happiness that remains relatively consistent over time. She also explains how happiness can be measured and shares some interesting research from Australia and around the world into different country's levels of subjective wellbeing.
You'll learn about the seven domains that contribute to happiness and some useful buffers we can use to help improve our happiness. We also look at some research into parents, which shows that men with children are statistically happier than men without children – good news for all the dads out there.
And…… find out how many children you should have if you want to maximise your level of happiness (statistically speaking of course 🙂 )
This is a fun episode with lots of interesting facts you can pull out at your next dinner party. I hope you enjoy it.
Today's Guest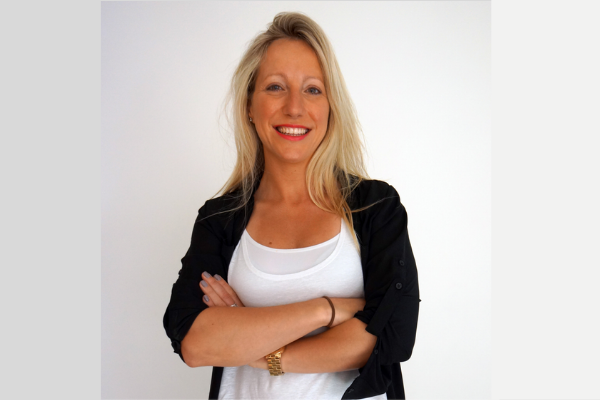 Dr Melissa Weinberg is a psychologist, academic, and research consultant specialising in subjective wellbeing, resilience, trauma, and sport and performance psychology.
Her work explores the quality of life of different population subgroups, including elite and professional athletes, young people, carers, veteran populations, Holocaust survivors, and people with chronic illness and cancer.
Melissa's research focuses on measurement and methodological issues relating to subjective wellbeing, and she has authored book chapters, scientific journal articles, and research reports in this space. Her research has captured the attention of media outlets including ABC and CNN, and she has appeared on various TV and radio programs as an expert on the science of happiness.
Melissa is a Senior Research Fellow with the Institute for Social Neuroscience and an Honorary Fellow of the Australian Centre on Quality of Life at Deakin University. She currently works as a Sports Psychologist in private practice and is a consultant psychologist to clubs in the AFL and A-League.
What You'll Learn
The two types of happiness

Type 1 happiness – an emotional response to something good happening (short-term)
Type 2 happiness – Our underlying sense of wellbeing. (Subjective wellbeing)

Are people born happy?
Why most people are about 75% happy
What happens if we are too happy?
How Do we measure happiness
The personal wellbeing index breaks life satisfaction into 7 areas

Standard of Living
Health
Current achievements
Personal relationships
How safe you feel
Feeling part of your community
Future security

The world happiness report (produced by the UN)
Which countries do well and why?
Why Bhutan decided to use their Gross National Happiness Index.
How to improve your happiness
Internal buffers
External buffers
Does being a parent make you happier?
Why men with children are significantly happier than men without children
The highest well-being was reported by fathers with 3 children (3 is the magic number).
However, the gender of the children also influences results.
Resources
Quotes by Dr Mel Weinberg
"There's no secret to happiness, but there is a science"

"For dads, their wellbeing is statistically significantly higher than for men without children".

"The highest wellbeing for fathers was reported for those who had three children."