Episode 36
Listen on
If you have pre-school aged kids, you've probably come across the concept of Montessori education. But if you are like me, you may not understand exactly what it involves.
In this interview, with Simone Davies from The Montessori Notebook, we take a deep dive into the Montessori Method to understand how it can be applied in an educational context, but also how you can use the same principles at home to help develop creative, independent and resilient children.
What You'll Learn
Book recommendations from Simone Davies
Here are the three books Simone recommended during this interview.
About Simone Davies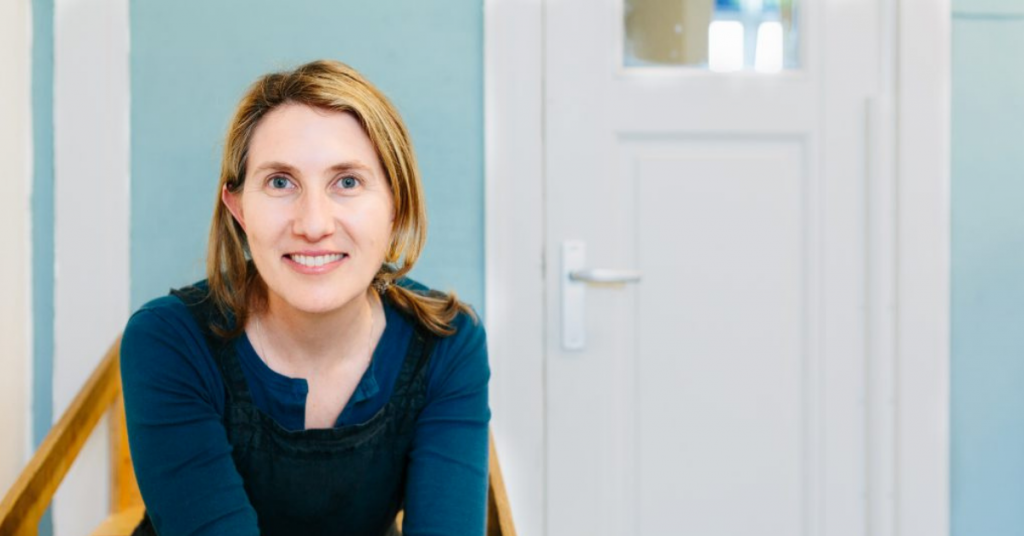 Simone Davies is author of a number one bestseller: The Montessori Toddler: A Parent's Guide to Raising a Curious and Responsible Human Being.
As a Montessori teacher and mother of two, Simone has experienced first hand the positive impact that the Montessori Method can have on both children and parents. And she is passionate about sharing these ideas with others.
Simone was born in Australia, but now lives in Amsterdam, where she has founded the Jacaranda Tree Montessori School 
She has been working in Montessori education for over 15 years and has helped thousands of families from around the world learn how to apply Montessori principles in their homes.
Simone runs a website called The Montessori Notebook, where she provides free resources, online courses and information on the Montessori Method. She is currently working on her next two books: The Montessori Baby and The Montessori Child.
Quotes by Simone Davies
"Dr Montessori said that Childhood goes from 0 to 24 years"

"I would say to a dad, slow down and enjoy those moments"

"Follow the child and respect them for who they are"

"Respect your child for who they are and help them grow into the best version of themself"