Episode 35
Listen on
Chris Anstey is a two times Olympian and former professional basketballer who played in the NBL, NBA and Europe.
In this interview, Chris shares his experiences of living abroad with a young family, returning home, surviving two relationship breakdowns, learning how to co-parent his three kids and being happy as a single dad.
What You'll Learn
How Chris almost became a professional tennis player
His career as a professional basketballer in the NBL, NBA, Russian and Spanish leagues
The challenges of living alone in Russia
Becoming a father at 25
Handling separation and custody issues
Being a single dad and the importance of looking after yourself
Chris's advice for other single dads
How tall people are subjected to bullying and how he teaches his kids to handle it
The new book he is working on
Some of the mentors who have influenced Chris along the way
About Chris Anstey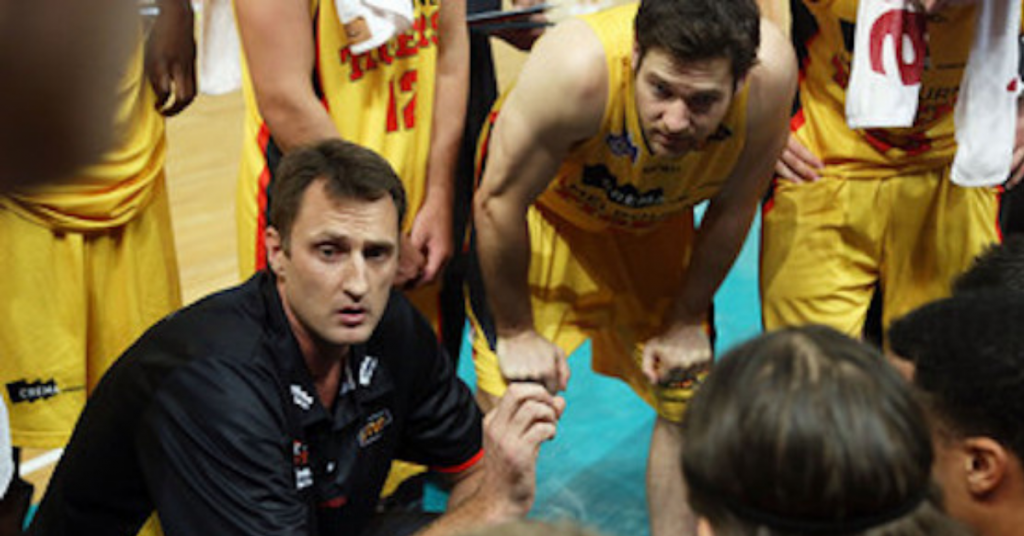 Chris Anstey is a former Australian professional basketball player who played in the NBL, NBA and Europe.
He also competed in the 2000 Sydney Olympics and the 2008 Beijing Olympics, representing the Australian national team (The Boomers).
At 7'0" (213cm), Chris has experienced career success in some of the toughest basketball leagues around the world and learnt the importance of team culture and leadership in many different environments.
Upon returning to Australia, Chris captained the NBL Melbourne Tigers for four seasons, leading them to two Championships and making two more Grand Final appearances, representing the most successful period of time in the Club's history.
He retired at the end of the 2009–10 season and moved into coaching.
Anstey was appointed head coach of Caulfield Grammar School's first boys' team in 2010 and still holds that position today. His team won three APS titles, two McDonald's Cups and One National Championship.
He coached the Camberwell Dragons senior Men at Big V level in 2011 and 2012 and worked as head coach of the Melbourne Tigers NBL team from 2012–14.
Chris is now working as a speaker, writer and consultant to education providers and business in Sporting & Business Relationships, Elite Behaviour Mentoring & Coaching and High-Performance Coaching. And he is a company ambassador for Latrobe Finance.
He has three children Isobel, Ethan and Hunter. His oldest daughter Isobel is following in his footsteps and pursuing a professional basketball career.
Quotes by Chris Anstey
"Everyone at certain times in their life is insecure about the way they look, the way they act or the way they feel, and being tall is no different."

"I could either feel sorry for myself each day, or I could go out and change something"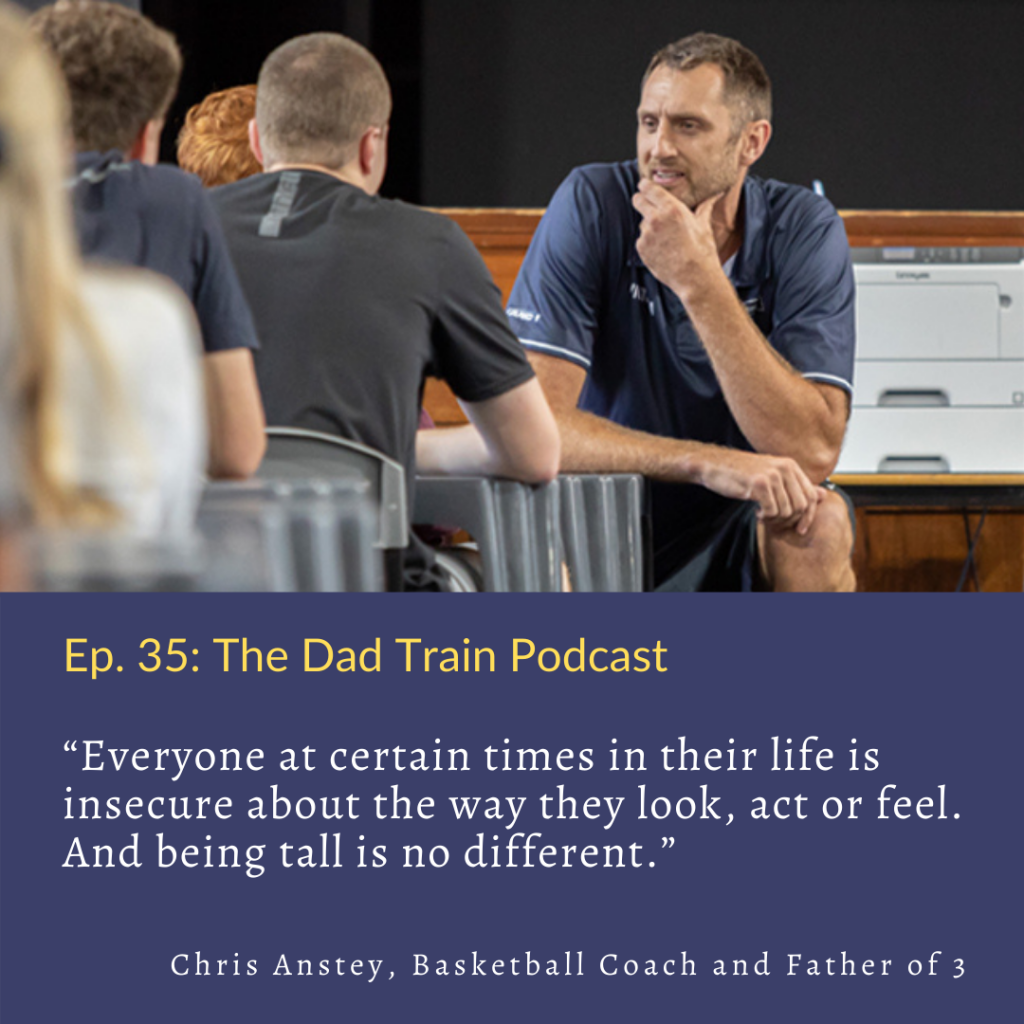 Related Articles