Episode 34
Listen on
Did you know that many countries now offer shared parental leave, meaning it is available for both mums and dads?
And the average amount of paid parental leave in OECD countries is 55 weeks?
Compare this to Australia where it's 18 weeks, for mothers only, and you can see how we are trailing the rest of the world.
In this interview, Emma Walsh, from Parents at Work, explains why shared parental leave is so important and the positive impact it can have on families, kids and dads.
What you'll learn:
The story behind 'Parents at Work'
Australia's history of paid parental leave
What leave options are available for dads?
Why are some organisations now offering shared leave?
Which Australian organisations are leading the way?
Examples from Nordic countries with family-friendly cultures
The positive impact of men taking parental leave
About Emma Walsh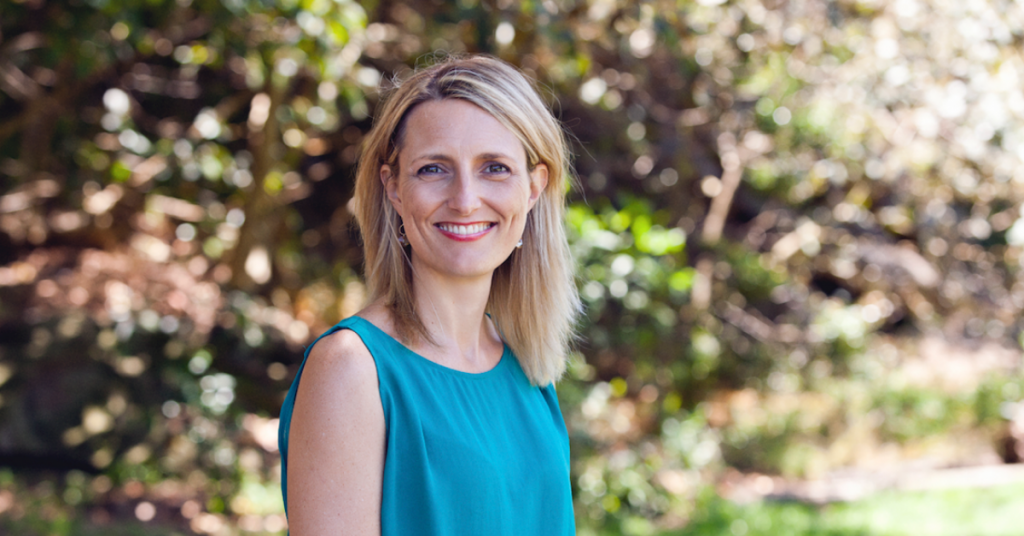 Emma Walsh is the founder and CEO of Parents at Work, a social enterprise that helps families, individuals and businesses manage the challenges of juggling work and family life.
Parents At Work was established in 2007 and has helped thousands of working Mums and Dads and their families navigate their career, parenting and wellbeing. They also work with organisations and the government to help champion more equitable and family-friendly policies.
Emma, who has a background in HR and career coaching, was inspired to launch Parents at work after facing her own challenges of managing a career and a family.
Emma is is an author, international speaker, consultant and an advocate campaigner.
She has been shortlisted for the Telstra Business Woman of the Year and has been recognised and awarded for her business achievements including:
Australian Human Rights Business Award in 2015
Top 200 Business of Tomorrow by Westpac in 2017
Winner of the Visa Business Awards in 2013
Emma is a mum of three (with twin boys and a daughter) and lives in Sydney, Australia.
Quotes by Emma Walsh from Parents At Work
"Australia is one of the least generous paid parental leave schemes in the world"

"More than 50% of Australians have no access to an employer-paid parental leave scheme"

"In Sweden, their paid parental leave policy is 480 days for parents"

"Take the leave if you've got the opportunity, you won't regret it"
Related Resources
APLEN – includes the list of companies offering shared parental leave schemes in Australia.