Okay, the year is almost over, so it's time to wrap this one up and put a bow on it. 
Over the past 12 months, one word I've seen used an unprecedented number of times is the word 'unprecedented'.
It's actually starting to bug me!
So my personal challenge is to complete the rest of this annual wrap up, without using the U word.
There's no doubt 2020 was a very 'unusual' year for the whole world. And a very challenging one for most people.
But I hope in amongst the chaos, you and your family were able to draw some positives.
For our family, that was certainly the case.
We started the year by getting married. Firstly in Argentina (in February) and then an encore performance back in Melbourne (in March). This was only a few days before everything kicked off and social restrictions were put in place, so we count ourselves very lucky to have snuck it in.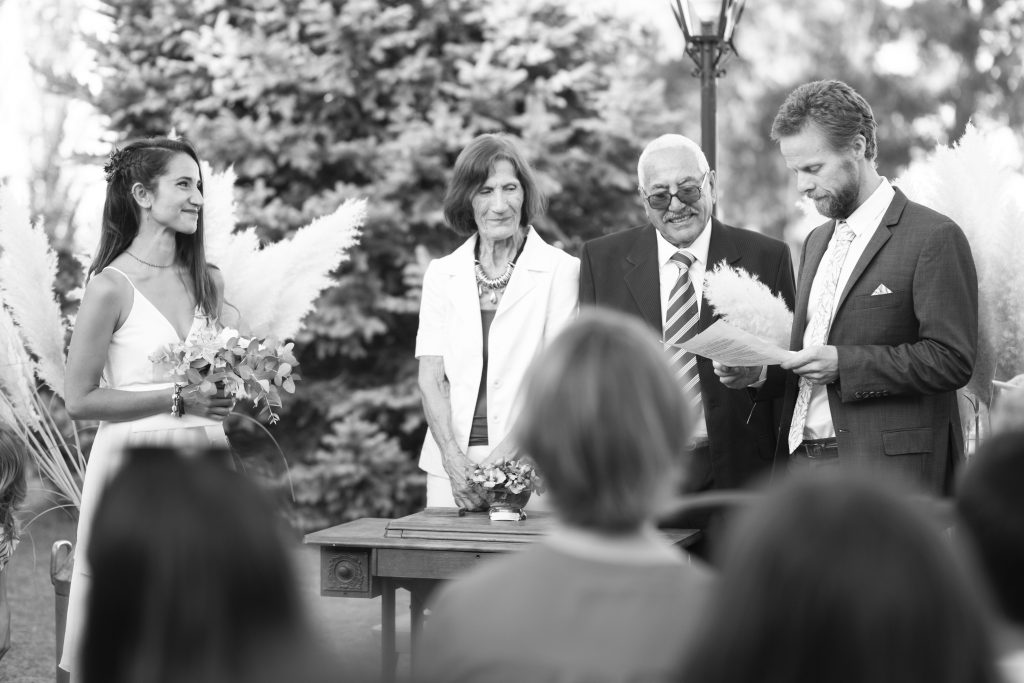 We then went into lockdown, like the rest of the world, and by the time we emerged several months later, we had a new baby on the way.
It appears we were not the only ones to procreate during lockdown. In fact, there's a bit of a baby boom happening at the moment, with a new generation of children who have been dubbed 'The Coronials'. 
Our little Corinial is now due in a few weeks and we are really looking forward to meeting the newest member of the family. 
The other project I managed to complete during the lockdown was to launch The Dad Train Podcast, which went live in April.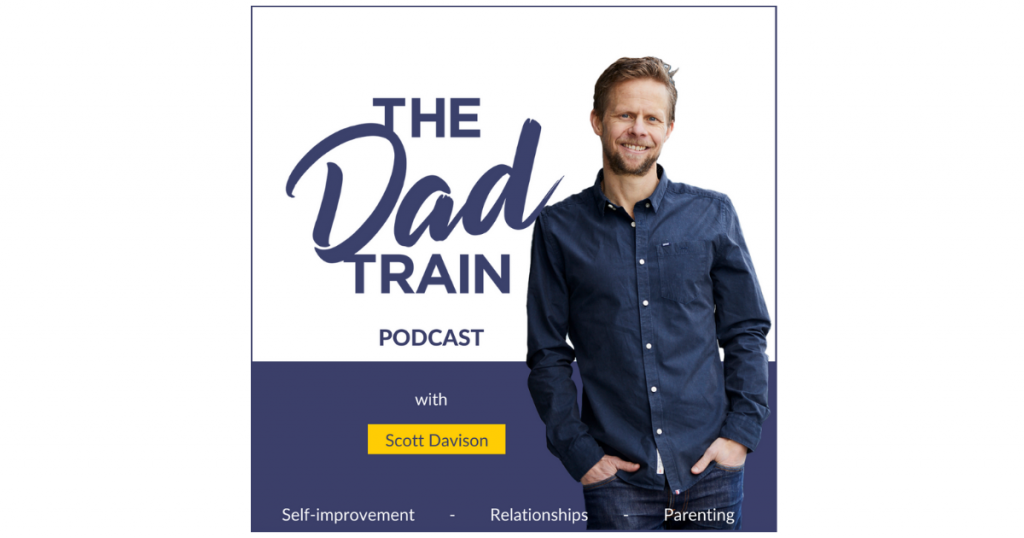 Whilst my interviewing skills are still pretty basic, I have been fortunate to secure some amazing guests who managed to carry the show as I fumbled my way through.
We are now up to episode 39 and the feedback has been great.
So, if you are looking for something to do over the Christmas break, you can check out all published episodes here. 
We've covered a broad range of topics including self-improvement, relationships and parenting ideas. As well as interviews with 'unusually tall' sports stars such as Paul Salmon and Chris Anstey. 
Every guest has taught me something new and I've started applying some of these ideas to my life.
For instance:
I'm now doing Tabata sprints, following this interview with Ben Ford. It's a great way to squeeze a workout into less than 10 minutes. 
I've also become aware of how defensive I can be, after this interview with Zach Brittle. I can't say I've solved that problem yet, but at least I can recognise when the horseman is approaching. 
At home, we've been trying to de-clutter and simplify things as suggested in this interview with Kim John Payne. It's amazing how busy life can become, but 2020 has given us an opportunity to slow down and smell the roses. 
Speaking of which, I'll now be taking a few weeks off over Christmas and the new year, as we await the arrival of the new baby.
But I'm looking forward to bringing you good news and more interesting podcast guests in the year ahead. 
To stay up to date. make sure you keep an eye on your Inbox, or follow me on Instagram or Facebook.
But for now, from my family to yours – have a fantastic Christmas. Take care over the break.  And I'll see you next year!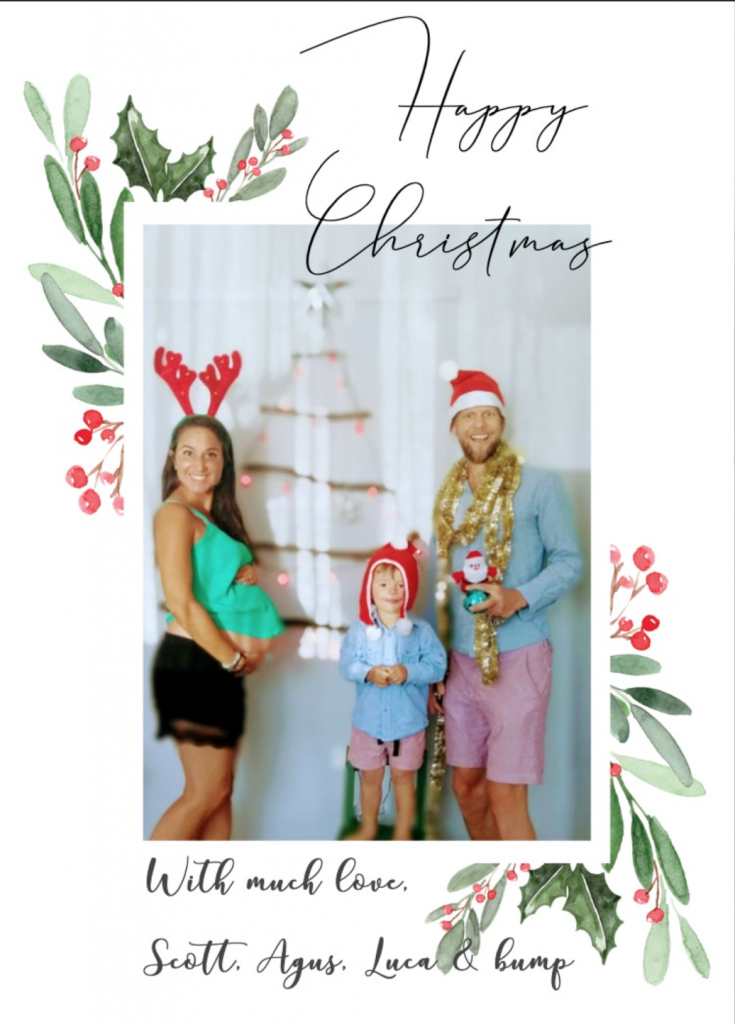 Cheers,
Scott
Related Articles