Listen on:
Summary
A lot of the topics I cover on The Dad Train relate to self-improvement. And there's a reason for this – if we can improve ourselves as men, then we can also be better partners and parents.
One important aspect of self-improvement is that we continue to challenge ourselves to learn new things. Because your education doesn't stop when you finish high school or university. In some ways that's just the beginning.
Whether you are looking to gain new skills for a promotion or a career change. Or even if you want to learn a life-skill such as a foreign language or an instrument. Almost anything can now be achieved through what's called self-directed learning.
With so much information available today, there is no limit to what you can study if you want to.
However, the thing we have which is limited (especially as dads) is our time. So the faster and more efficient we can be in our learning, the better.
And that's where today's guest can help. Scott H Young has developed a system called Ultralearning, which is a proven strategy for aggressive self-directed learning. His nine principles can be applied to just about any new skill you want to learn faster.
On today's episode, Scott talks us through some of his proven learning principles and explains how they can be applied to various situations.
Today's Guest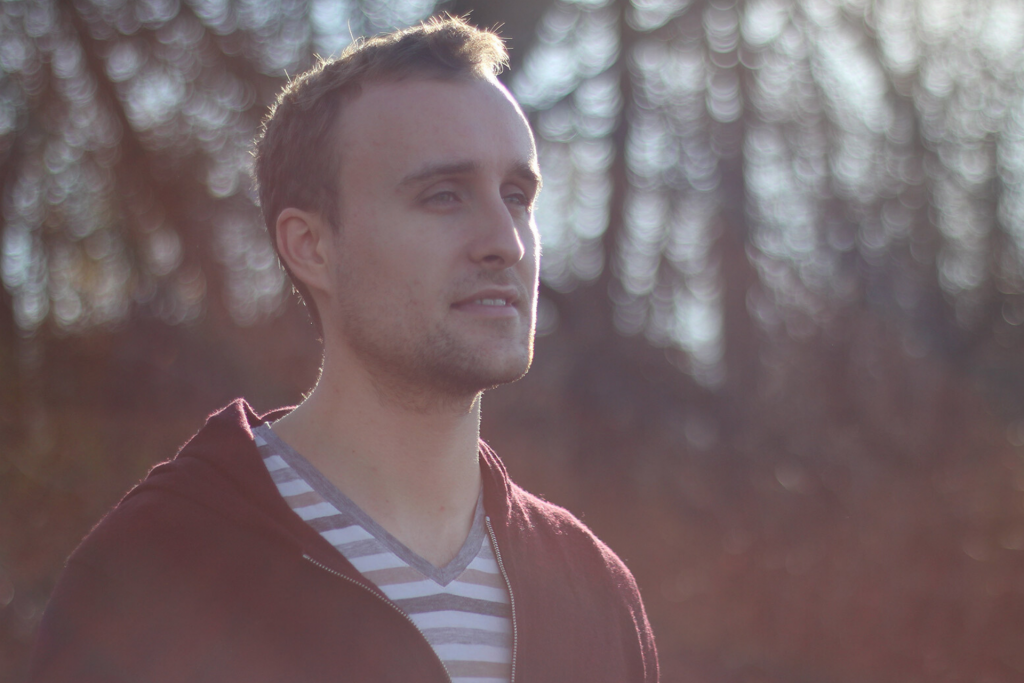 Scott H Young
Scott Young is a Canadian writer, programmer, traveller and avid reader of interesting things. For over a decade he has been experimenting to find out how to learn faster and think better. He's completed a series of learning challenges including 'The MIT challenge', 'The Year Without English Challenge' and the '30 Day Portrait Drawing Challenge'.
He's also written a book called 'Ultalearning' which is a guide on how to master hard skills quickly.
What you'll learn
The MIT challenge

How Scott completed a 4-year MIT graduate degree in computer science in just 12 months using materials provided freely on their website

The Language challenge

How Scott and his friend learned 4 languages in 12 months (Spanish, Portuguese, Chinese and Korean)

Scott's tips for how to learn a language quickly
How adults can learn new languages faster than kids
Some of the nine principles for Ultra Learning e.g.

Avoiding problems with learning transfer by practising new skills in the context you plan to use them.
Retrieval Practice to use recall rather than remembering things

Scott's experience of recently becoming a new father
How to encourage our kids to have a love of learning
Some of the problems with the current education system
Resources
Research paper: Retrieval Practice Produces More Learning than Elaborative Studying with Concept Mapping by Jeffrey D. Karpicke and Janell R. Blunt