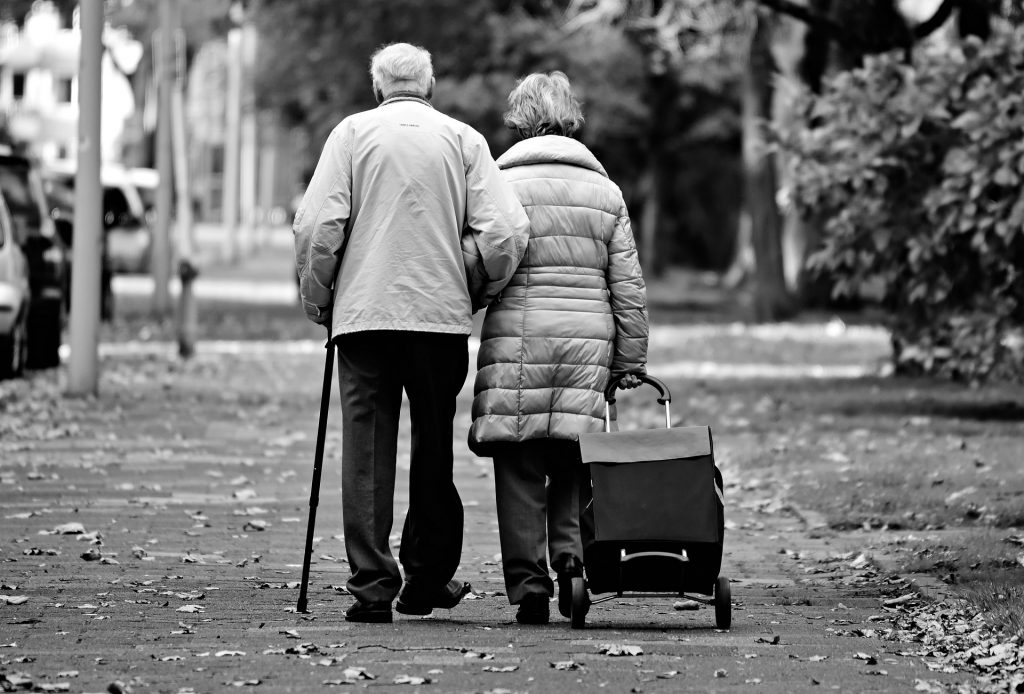 In a few weeks, my partner Agus and I are getting married.
And much like when you first have a baby, lots' of people want to offer their advice on what makes a successful marriage.
Now, I'm all for that. I mean, if you know the secret, please let me know! 
But rather than simply taking advice from family and friends, I thought I'd also seek out some wisdom in the form of famous quotes about marriage. 
After all, famous people must know what they are talking about right?
That seems to be how these quotes work. You take a clever comment on a particular topic, whack it between a pair of quotation marks, and attach it to the lips of someone famous. Suddenly, what may otherwise have been a mere oyster of an observation, transforms into a beautiful pearl of wisdom. 
Such is the power of celebrity endorsement! 
The funny thing is, when you start investigating some of these quotes, you often find they originated from someone else. But since they've now become commonly associated with the new owner, it seems a shame to ruin the story. 
So whilst I can't guarantee their authenticity, I thought I'd share ten of the more insightful quotes about marriage that I found on the interwebs.
Who knows – maybe one of these famous quotes holds the secret to a successful marriage?
Or maybe it will remain just that….. A secret!
"The more you invest in a marriage, the more valuable it becomes." – Amy Grant

"A great marriage is not when the 'perfect couple' comes together. It is when an imperfect couple learns to enjoy their differences." – Dave Meurer

"Marriage is not a noun; it's a verb. It isn't something you get. It's something you do. It's the way you love your partner every day." – Barbara De Angelis

"A good marriage is the union of two good forgivers." – Ruth Bell Graham

"The great marriages are partnerships. It can't be a great marriage without being a partnership." – Helen Mirren

"It is not a lack of love, but a lack of friendship that makes unhappy marriages." – Friedrich Nietzsche

"A long marriage is two people trying to dance a duet and two solos at the same time." – Anne Taylor Fleming

"Marriage, like a submarine, is only safe if you get all the way inside." – Frank Pittman

"Marriages, like a garden, take time to grow. But the harvest is rich unto those who patiently and tenderly care for the ground." – Darlene Schacht

"By all means marry; if you get a good wife, you'll become happy; if you get a bad one, you'll become a philosopher." – Socrates