A place for proactive dads
Unlike past generations, when many dads were content just being the breadwinner, we as modern dads are expected, and want, to take a far more active role right from day one.
But the role of the dad is distinct and it has its own unique challenges. Which is why I believe there should be more resources and support to help dads.
And that's why I started The Dad Train.
The Dad Train helps dads with information, ideas and support in three key focus areas:
Focus area 1: Self-improvement - being a better man
It may sound selfish, but just like on a plane where you are told to put on your own air mask before you help others, the same applies as a dad. By focusing on getting your own life in order, taking care of your health and having a positive mindset, not only will you be in a better position to lead your family, but you'll also be providing a positive role model for your kids.
Focus area 2: Relationships - being a better partner
We all know that having children can put enormous pressure on couples. Especially during the first years of parenthood, the mother needs to dedicate every ounce of energy to the kids. This is your chance to step up and take the lead role in looking after your partner and the relationship. It doesn't take a lot, you just need a little bit of focus, a proactive attitude and some simple tips and tricks to keep things on track.
Focus area 3: Parenting - being a better dad
There is a lot of information out there. And also a lot of misinformation. Plus, things are constantly changing. Most dads don't have time to read all the books and do all the research. The Dad Train will help sort the wheat from the chaff and present the most relevant information for modern dads like you and me. This includes stories from other dads, as well as parenting techniques and philosophies that can open your mind to new ideas.
Whether you are an expecting dad, a brand-new dad or a bit further along the journey, it's never too early or too late to learn something new and improve yourself.
If you want to be more engaged and proactive in your parenting, then The Dad Train is here to help. And you'll be joining a community of like-minded dads who are on the same mission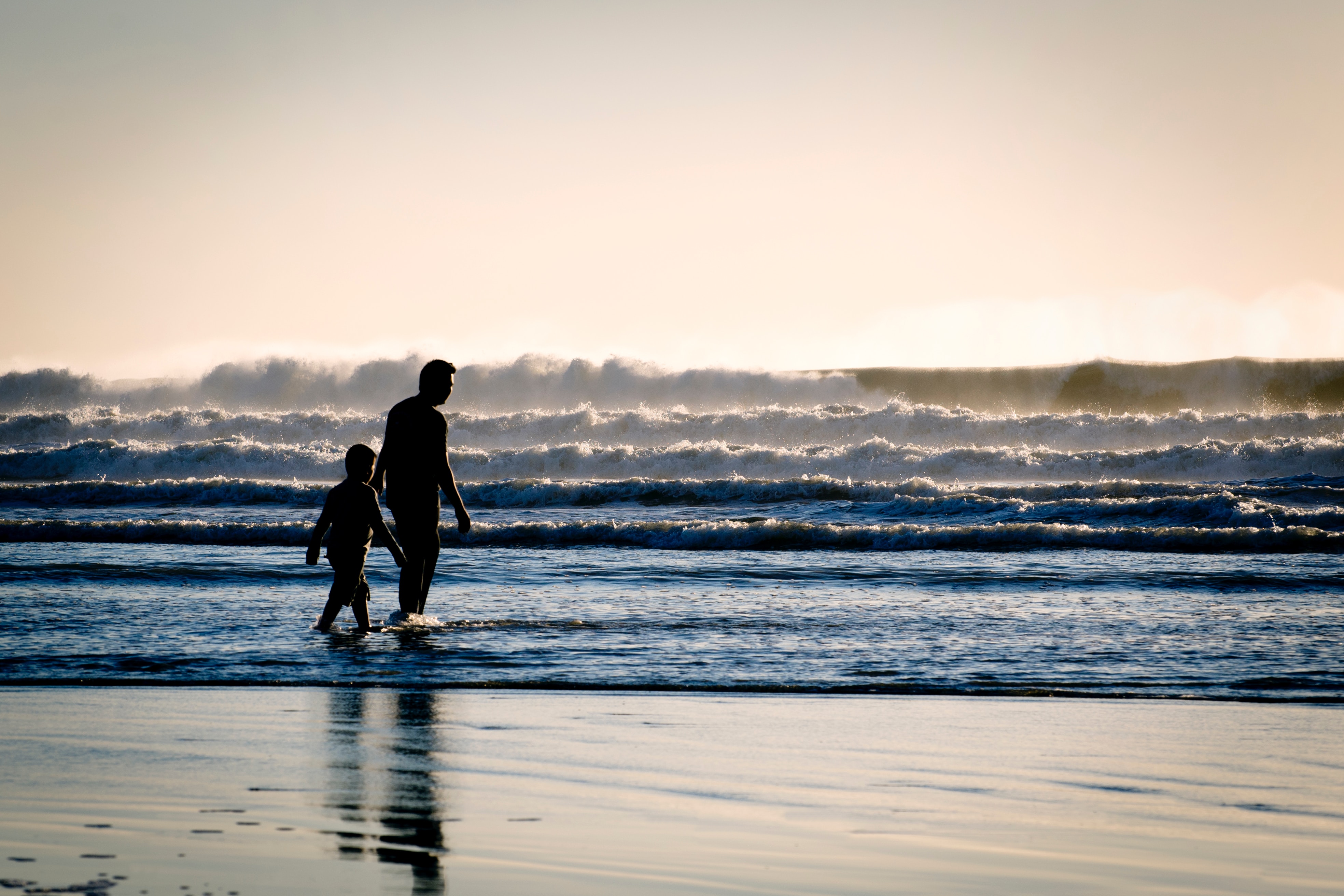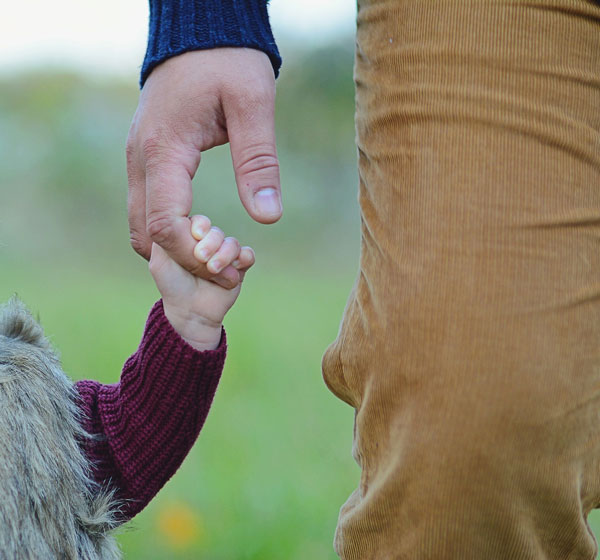 By self-educating and being intentional you can make sure you put your best self forward and show up for your kids and your partner.
Not only is this good for them, but it will also make parenting a more rewarding experience for you. Because being a dad should be great fun as well.
So get on board The Dad Train and let's enjoy the ride together.